Description
What is VR 9D Chair?
Base on 3Dof Motion Platform with vibration seats, pushing back and sweeping legs. VR 9D Chair uses the VR glasses to show the 360 degree movies. It connects with the motion seats and bring you a totally different and real experience. You can aim at the target with your head and press the bottom in the seats to shoot the target in the movies you see in the glasses. We have different kind of movies which will show you the different experience.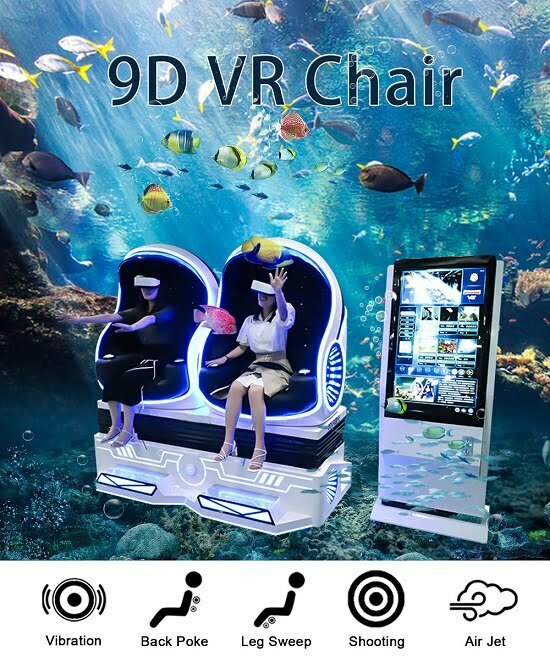 Advantages of 9D VR Chair
1. Shine light with patent attractive exterior design.
2. Ergonomic leather chair.
3. With own software.
4. 3Dof movement platform.
5. Plenty of VR movies and games.
6. With leg sweep, shaking, shooting, vibration, push back special effect function.
7. Mature technology, professional our own manufacture directly.
8. Fast and professional after-service team.
9. Has many successful project.
Features
VART New 2 Seats 9D VR Chair 9D VR Cinema Machine. It is popular and hot sale in VR Theme Park. 133pcs VR games and VR movies. 5 special effects: shaking, shooting, vibration, sweep legs and back poke. It's suitable for all ages. Support customize VR games or movies!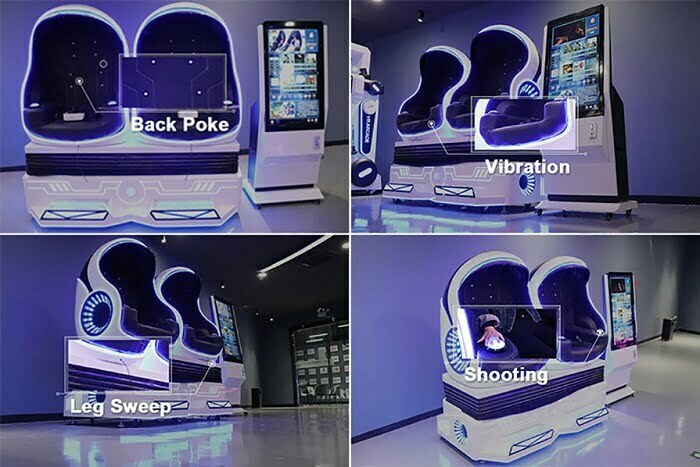 Massive Game/Movie Contents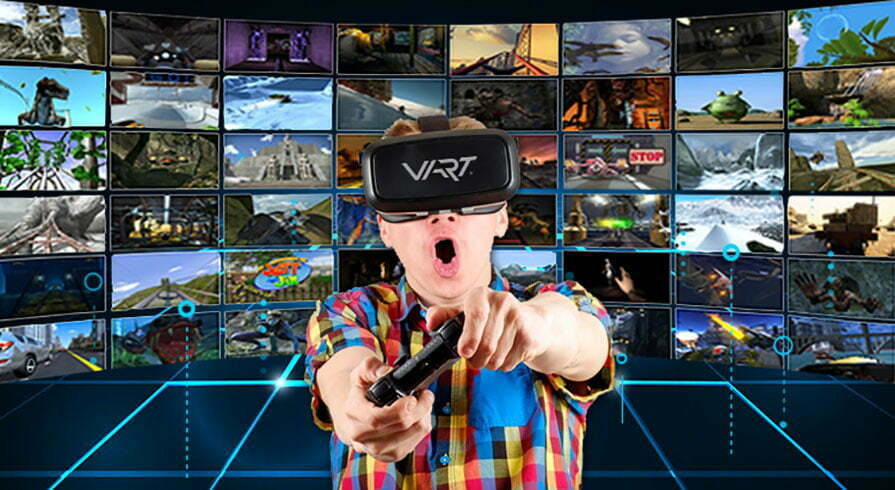 Experience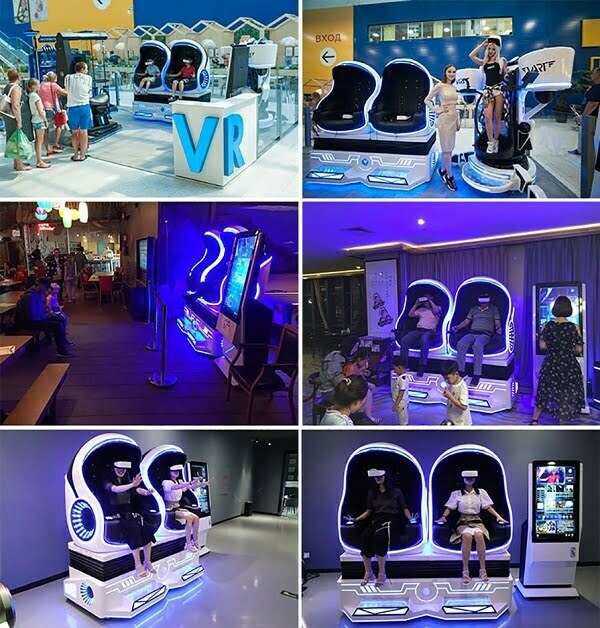 Factory