Description
What is 4 Seats 9D VR Cinema?
4 Seats 9D VR Cinema is a new high-tech masterpiece entertainment product with virtual reality technology. This is a combination of virtual reality glasses, a 3DOF free movement electric platform and rich VR content.
Sit on the VR chair, wear the VR glasses, put our hands on the buttons, we will enter into the world of virtual reality movies. Push back, sweep legs and feet, ear wind, face air, vibration making the experience have real movies & games' feeling in 9D Egg VR Cinema.
Advantages of 4 Seats 9D VR Cinema
1. With 4 kinds of special effects: push back, leg tickle, shaking, vibration;
2. Interactive shooting games;
3. 3Dof motion platform, slide your body up and down, left and right, forward and backward;
4. 360 degree panorama vision popular entertainment, go into VR world;
5. Easy control movie category with the management system.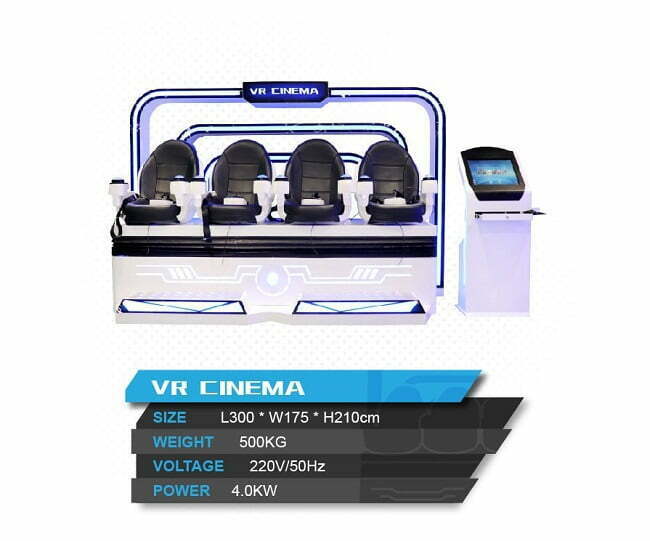 Features
VART Cool Model Design 4 Seats 9D VR Chair with 3DOF Motion Platform. More than 133pcs VR games and movies can be chosen. It contains VR shooting game, VR adventure game and so on. 4 special effects: shaking, vibration, sweep legs and back poke. It is the best VR simulator in the VR theme park!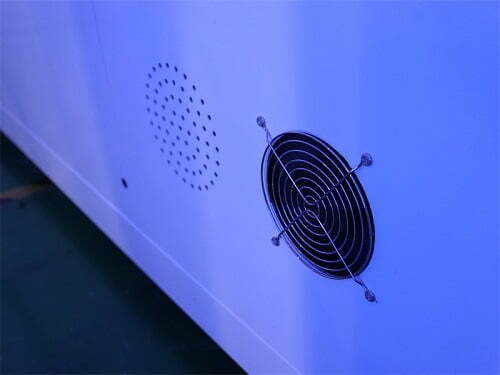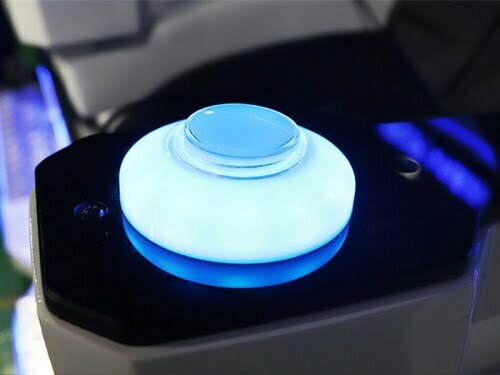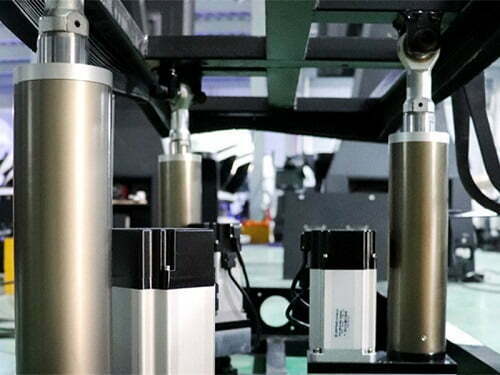 Massive Game/Movie Contents

Experience
Factory