Description
What is VR 360 Chair?
VR 360 chair is the latest VR simulator designed by VART. It has cool appearance design, high immersive effects, accurate motion simulation and a variety of high quality VR video and interactive games. It is a extreme and crazy VR entertainment equipment.
Advantages of 360 Degree VR Chair
1. 360°Rotating and Shooting. Extreme sport experience 360º VR rotation. With screw structure. It can 360 degree rotating and 45 degree flapping action achieves bigger freedom of movement to bring you more real VR experience.
2. Exclusive Copyright Games. Exciting and real feeling in roller coaster, the space shooting games and other virtual reality games.
3. Come with wind special effects to give you real feel.
4. Cool appearance, attracting people.
5. One-Key Operation, Simple and Fast. With stop button, more convenience for players.
6. Safety Protection. Head protection design and seat belt, safety guarantee.
7. 32 inch HD LED screen to synchronize video.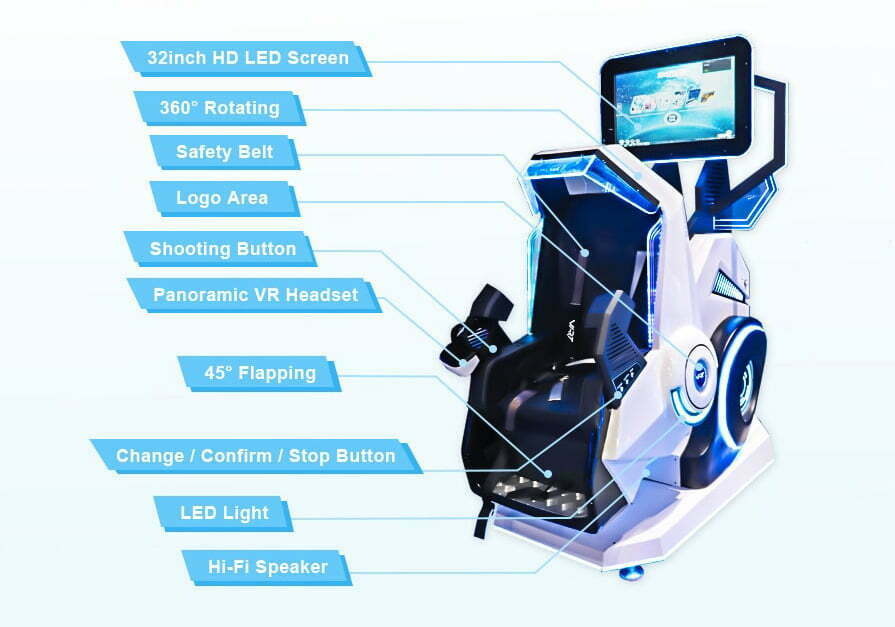 Features
• VART Original VR Flight Simulator 360 VR Chair.
• 19pcs Full HD VR shooting games.
• There are our exclusive copyright games. And the VR chair can rotate 360 degree.
• Rotating and shooting at the same time.
• It will bring immersive and awesome experience that you have never been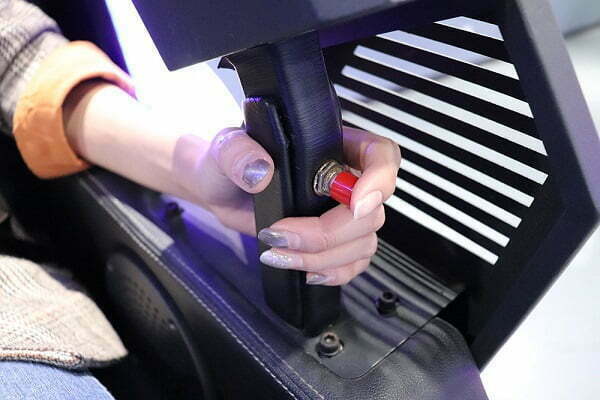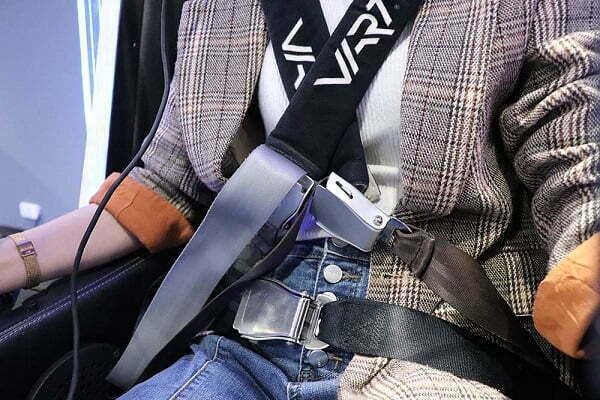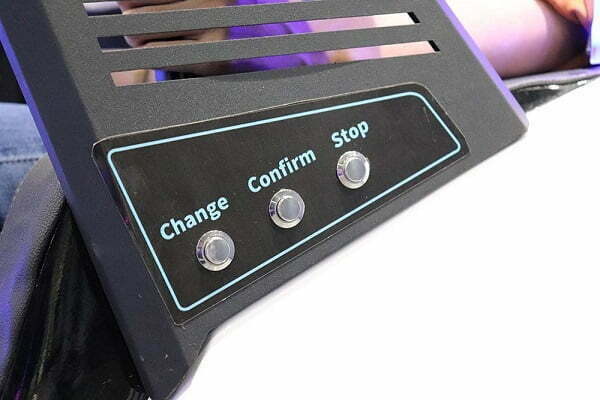 Exclusive Copyright Games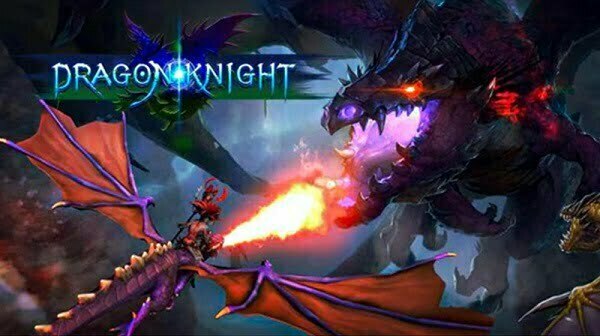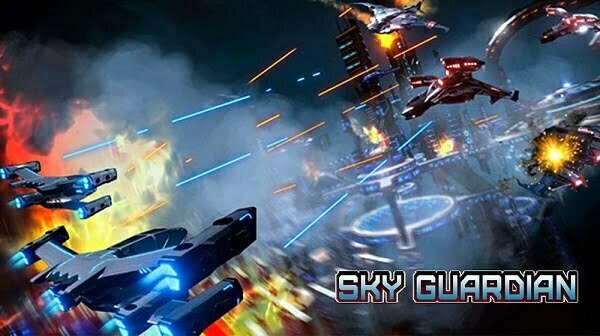 This Product Application
1. Can be used to demonstrate VR experience of any tourism locations, educational contents, or any other VR content you have.It can be placed at squares, parks, recreation halls, airports, clubs, museums and so on.
2. Science, education, exhibitions, fairs, store openings and other occasions.
3. Used for everything you need to quickly attract human traffic, attention, concern business occasions, such as: game center, trust me, if you have a VR machine, it will attract lots of customer and bring consumption of the other game equipment.
Experience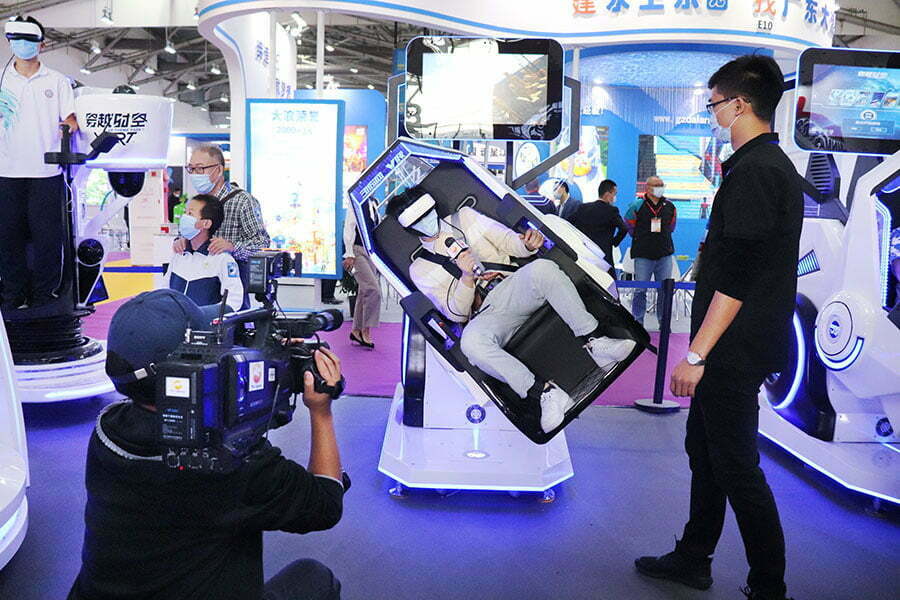 Factory