Description
HTC Vive Pro 2
Sharp. Precise. Immersive.
Introducing the VIVE Pro 2 . Upgrade your headset setup with the highly anticipated sequel to the award-winning VIVE Pro series.
Next-level graphics and sound for riveting PC-VR. Purposeful and pragmatic ergonomics delivers smooth and comfortable immersion.
Experience category-leading immersion with VIVE Pro 2, ideal for environments and applications including design, marketing visualization, precision training, and more.
High-fidelity professional PC VR
VIVE Pro 2 is an easy-to-deploy PC-VR system designed to elevate your virtual experiences with 5K resolution, balanced ergonomics, sub-millimeter tracking accuracy, and cutting-edge accessories.
Discover what makes category-leading immersion
Visualize in 5K clarity. See, share, and explore ideas in brilliant clarity. Bring out the finer details in applications and in VR games with combined 4896 x 2448 resolution. 5K resolution turns everything in VR into visual feasts.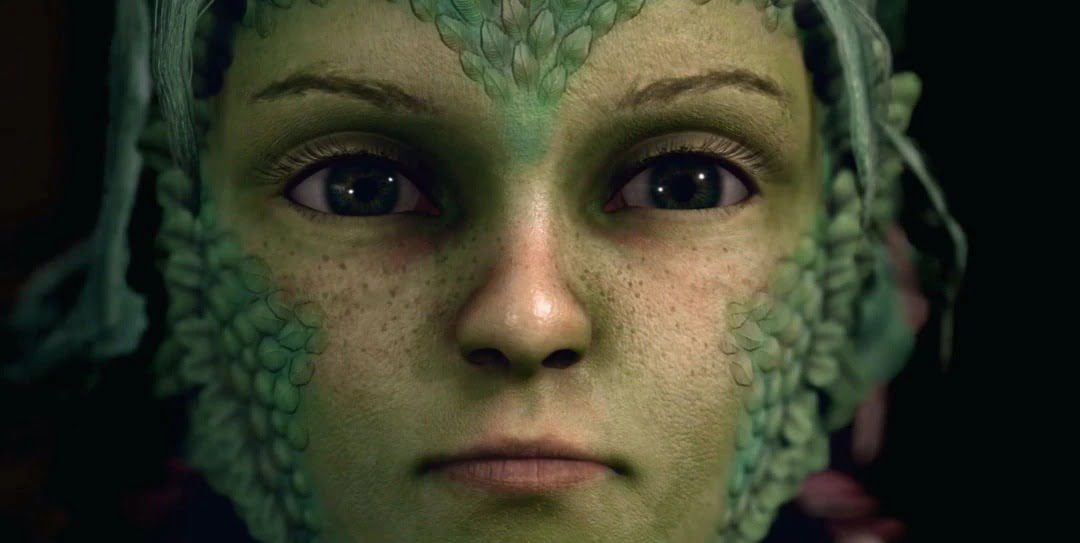 Expand your horizon. Wide 120° horizontal field of view (FOV) expands the VR viewing experience. The increased angle better aligns with the human eyes, letting you see more naturally and comfortably.
Fast, smooth, ultimate in VR graphics. Enjoy exceptional visual fluidity with 120Hz refresh rate. Experience graphics-intensive applications and games the way the creators intended.
Designed for Balance and Comfort
Minimize eye fatigue.
Adjustable interpupillary distance (IPD) for optimum viewing comfort. Easily find your sweet spot with the dial design while wearing the headset.
*IPD – the distance measured in mm between the centers of eye pupils.
Ergonomic design
Industry-defining balanced construction and adjustability. A comfortable fit for VR sessions of any length and purpose. Suits a wide-range of head sizes and vision types, even glasses.
Submerge in high-quality sound.
Hear VR environments the way they're meant to be heard. With 3D spatial sound integration and a powerful amplifier, the Hi-Res certified headphones deliver immersive soundscapes that will change your world.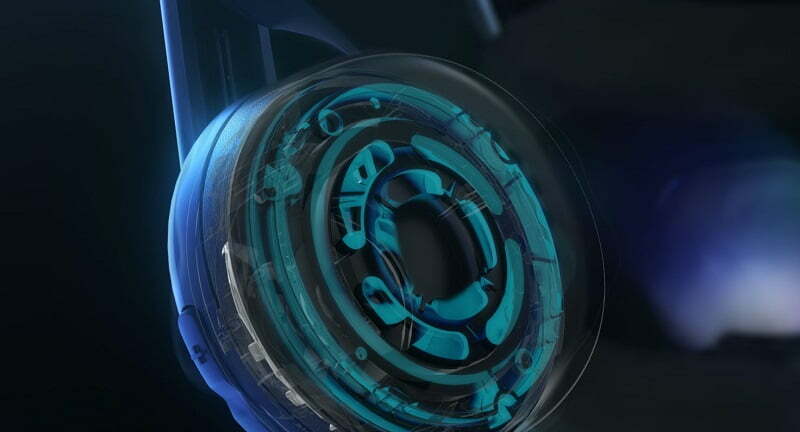 VIVE Pro 2 Full-kit Includes
VIVE Pro 2 headset
Base Station 2.0 (2x)
Vive Controllers (2x)
All-in-one cable
Link box
Mini DP to DP Adapter
18W x1 AC adapter
Lens cleaning cloth
Lens protection card
Ear caps
DP cable
USB 3.0 cable
Spec label
Documentations (QSG / Safety Guide / Warranty / IPD Guide / VIVE Logo Sticker)