Description
What is Kids VR Submarine Simulator?
Kids VR Submarine Simulator is one of funny parent-child project which is very popular for children. Through the simulation periscope (VR Glasses), you can observe and aim at the target to experience the pleasure of submarine combat in the vast ocean.The equipment supports parent-child fighting, and can also be used as a 2 person dynamic VR equipment project.
Advantages of Kids VR Simulator
1. Cool and lovely appearance, absolutely attractive.
2. Combining VR technology, enhance real experience of submarine.
3. 360 Degree panoramic interactive shooting game, support record score.
4. Dynamic simulation, combine virtual and real, first-class immersive experience.
5. Supports 2 people parent-child dynamic experience.
6. Supports slot card and coin operated system.
7. Special design of VR Glasses: support up and down, no need to wear it.
8. It is a first parent-child VR machine, very suitable for family and inspire children's interest in technology.
Features
VART Kids VR Game Machine 2Players VR Submarine Simulator. No need to wear VR glasses. And the glasses can adjust according to the height. Not only can play VR shooting game, but also can see VR movies. It is a good way to play parent-child game and inspire children's interest!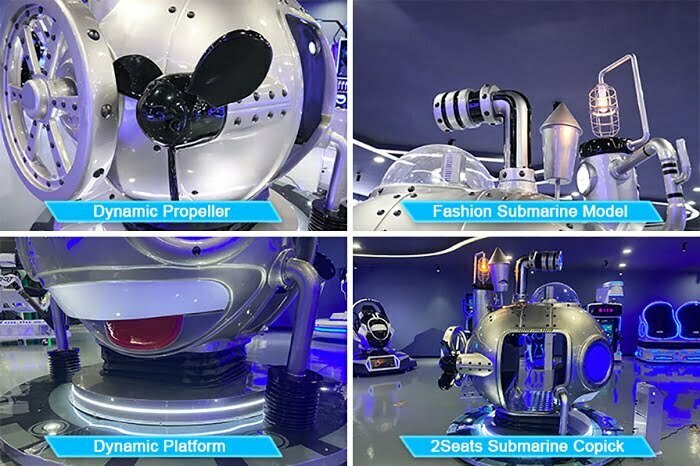 Experience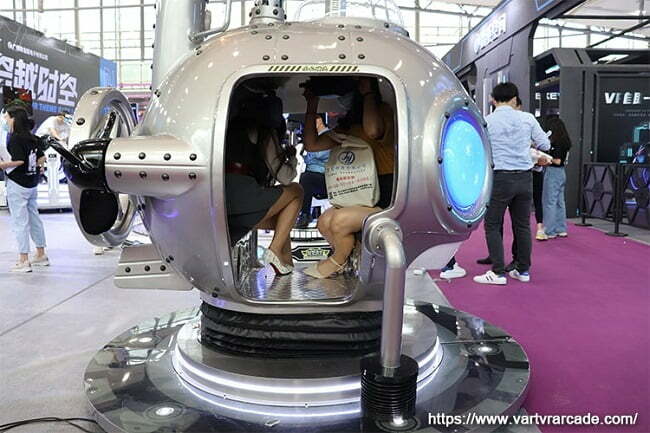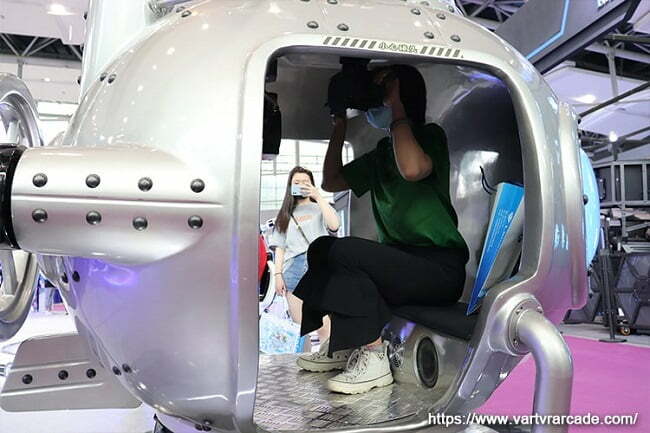 Massive Game/Movie Contents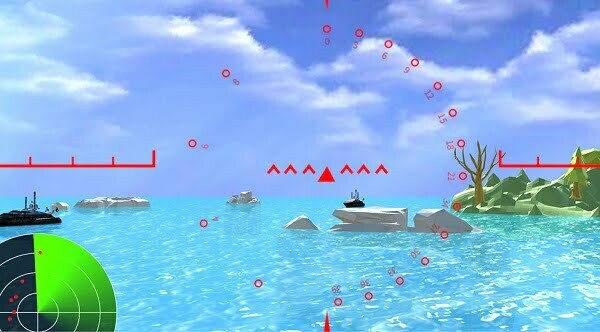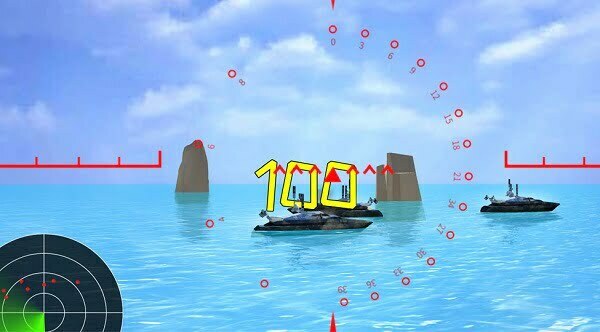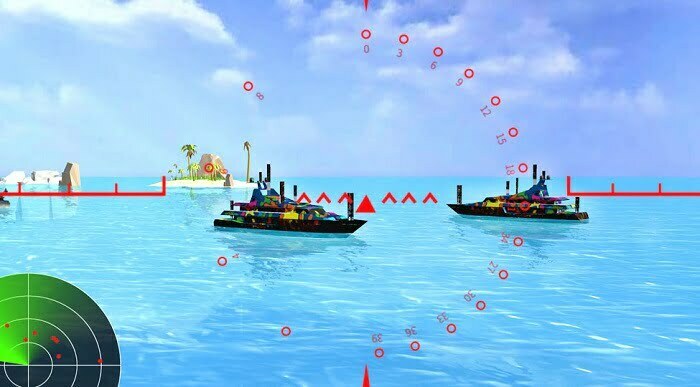 Factory