Description
Pimax Artisan VR 2.0
Light Weight.
Wide FOV.
Hardware & Software IPD Adjustment.
Comfortbale Ergonomics Design.
Immersive Gaming.
360° Video.
Resolution 1700*1440 Per Eye.
Refresh Rate 72/90/120Hz
Bundled With HTC Vive Base Station and V1 Controller / Sword Controller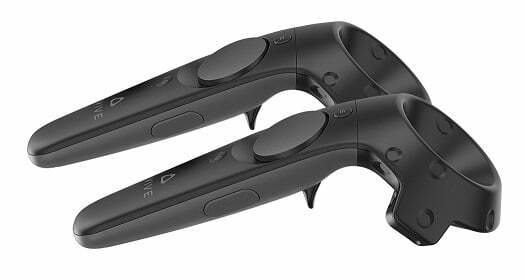 Frustrated with your VR Headset?
No time for travelling, want a space discover trip, no private space, noisy theatre, bad gaming experience, concert ticket sold out. Maybe it would interest you to learn, Pimax Artisan VR helps you to explore the world and makes life easier.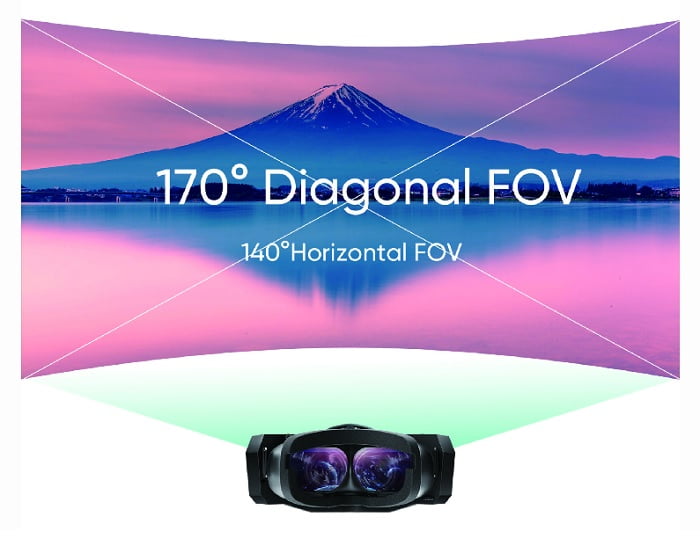 Enter your new virtual world
Immerse yourself with vivid lifelike graphics. See your game library like never before within beautiful wide FOV high resolution enviroments.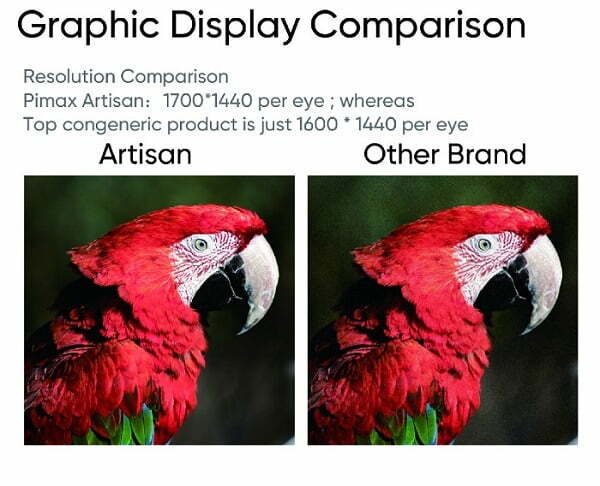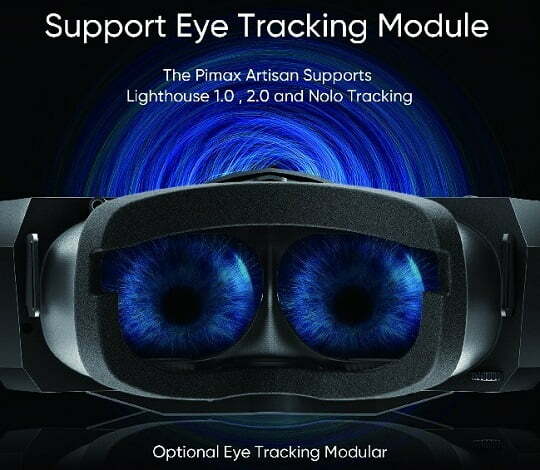 Hand Motion Gesture
Compatible with standard audio headphones or upgrade to deluxe audio headphones. The Artisan offers you a great upgrade path. All modules and accessories you use with your Artisan are compatible with other Pimax headsets! Move your modules to a future headset and save money!