Description
Kat Walk C Your First Personal VR Treadmill
Rediscover virtual reality gaming with the world's first Omni-Directional Treadmill designed entirely for players!
Gamer, Home & Pocket Friendly
Modern gaming requires modern solutions! KAT Walk C fits perfectly into any gaming cave, offers enough mobility to be taken in and out of sight, and comes at an affordable price.
Moderately priced.
Optimized for personal use.
Small and lightweight.
User Adaptive.
Easy to assemble & dismantle.
Easy to store and maintain.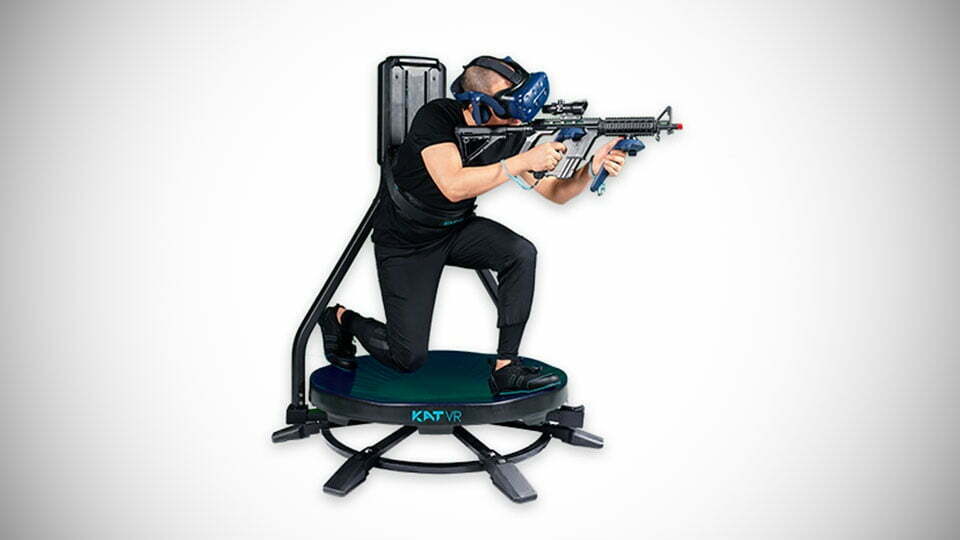 High Freedom In Motion
Unleash your full physical capabilities for it's time to bring your body into play! With an open and unrestrictive construction, KAT Walk C unlocks a wide variety of vertical and horizontal actions: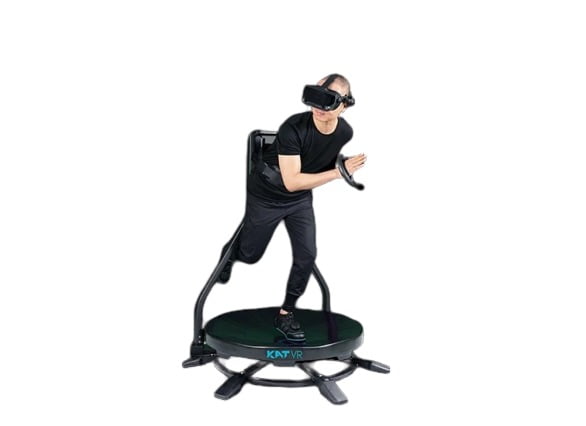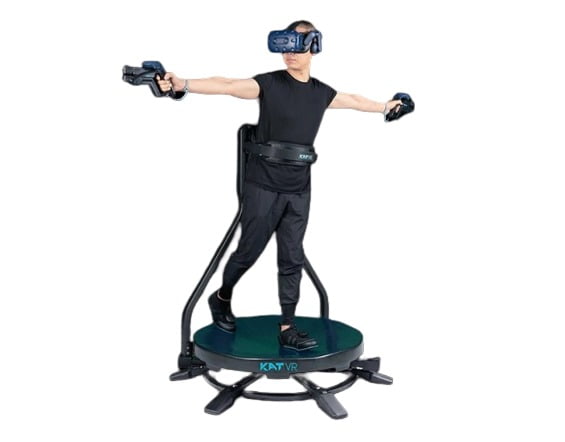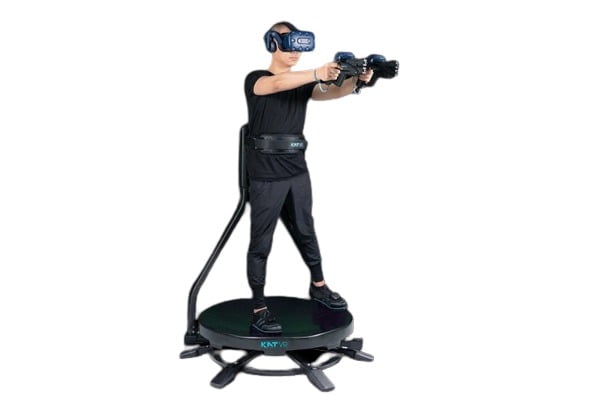 Unrestrictive & Body-Adaptive Waist Harness
Natural walking posture support.
Reverse-tightening system.
Extra pitch DOF.
Spine-adaptive harness.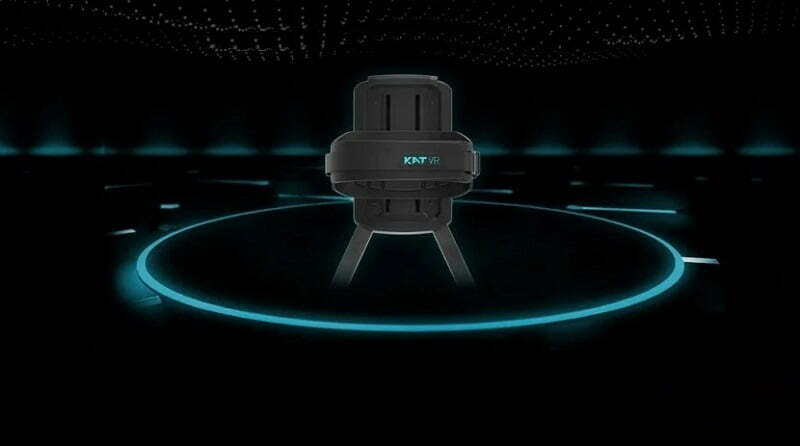 Support Of The Complete Walking Cycle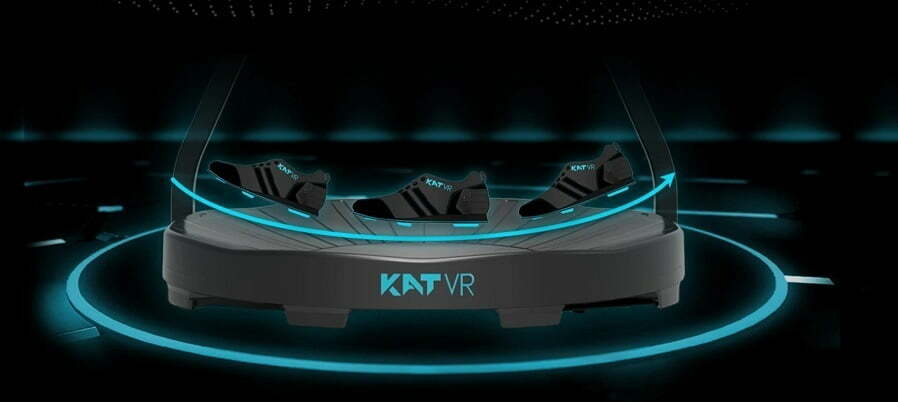 Dedicated Footwear Included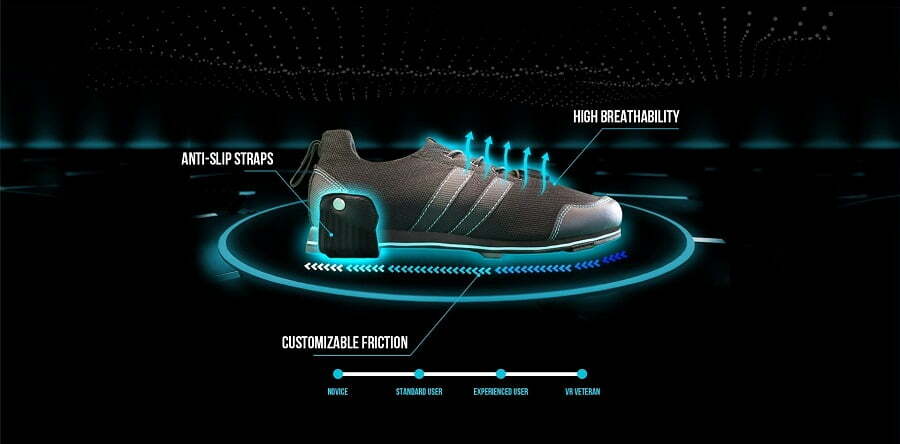 Universal Compatibility
KAT Walk C is a complete plug & play solution that's compatible with each free-locomotion game on all major platforms. Use it for unapparelled gaming experience with a VR setup of your choice – KAT Walk C supports almost any Virtual Reality headset available.
Playstation VR.
HTC VIVE.
Oculus.
Microsoft HoloLens.
Valve Index.
Pimax.
Complete Algorithm System Optimized For Gaming
KAT Walk C comes with a complete algorithm system and deep-integrated sensors utilizing its full capabilities to enhance each aspect of your gaming experience and elevate it up to a whole new level!
Independent head and body directions for increased realism.
Low latency for deepened immersion.
Accurate foot location tracking for highly precise actions.
VR/PC Integrated Control Panel With Adjustable Settings
Our dedicated software is integrated both with your computer desktop and VR headset to ensure quick and easy access to all of the KAT Walk C's adjustable parameters that allow for system adaptation to your gaming habits.
Integrate Your Own Content
Our SDK is publicly available, allowing developers to easily integrate their games and VR applications in only a matter of hours.
SDK.
Unity Plug-in.
Unreal plug-in.
Dev kit.