Description
Pimax 5K Plus

Bundled With HTC Vive Base Station and V1 Controller / Sword Controller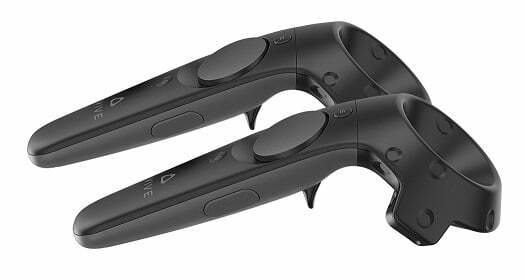 Redefine the resolution

Dual Customized CLPL panels with 5Kplus 2*2560*1440 , no more pain about Screen Door Effect and Ghost or "Smear", over 16 million(8K)  7.5 million(5Kplus) sufficient pixels with more contrast and color brighten the every pixel of the screen.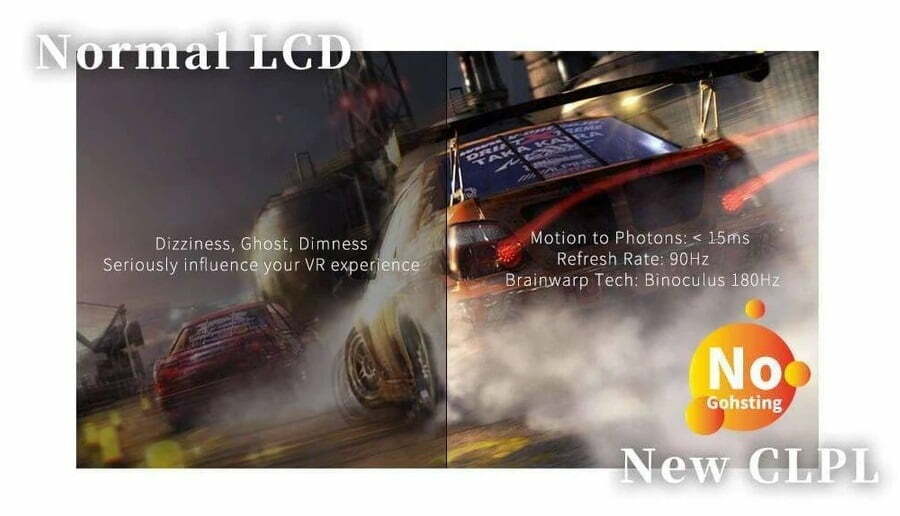 Big Field Of View

200° Diagonal FOV is the closest to human vision of any commercially available product. No more looking through binocular effect with this new VR headset as you will notice immediately that enemies who could run away from the corner of your vision in a VR game cannot run away from you anymore. The Pimax 5K+ delivers an unparalleled true-to-life virtual reality experience like no other.
Strong Compatibility

Pimax 5K+ Headset supports all of the thousands of games and more available on both Steam and Oculus Home. Enjoy movies and internet video content like never before. In addition, the Pimax 5K+ is compatible with other brand Steam Controllers and both the Steam VR Lighthouse 1.0 and 2.0 tracking technology.
*valve index controllers are included in the package
More comfortable

Ergonomically Designed facepad and strap so that you can comfortably stay immersed in that virtual world for long periods of time and it reserves enough room for wearing most prescription glasses. For maximum comfort the new Pimax 5K+ includes BOTH physical hardware and software IPD adjustments allowing the widest variety of people to enjoy the stunning immersion you can achieve in virtual reality.