Description
Transcend into the virtual realm.
Ideal for motion capture and virtual production
The Pro Tracker is perfect for virtual display tracking, allowing you to easily preview and record your virtual scenes. Thanks to the removable battery and the lightweight, you can keep working for as long as you need. Simply attach the Pro Tracker to your rig and start your virtual production.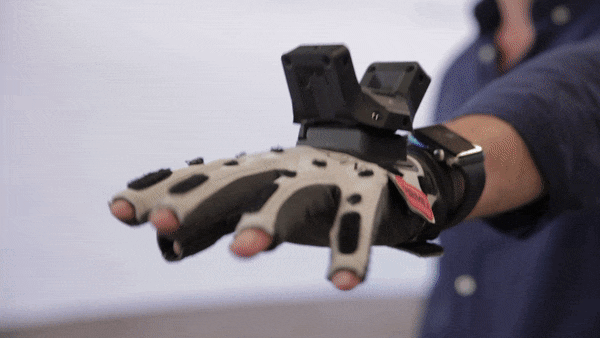 Track everything in VR
Translate your hands, body and props into your virtual environment. Directly attach the Pro Tracker to Manus Prime X Series Virtual Reality gloves, or any other object that requires tracking. The improved features of the SteamVR Pro Tracker make positional hand and object tracking simple and straightforward.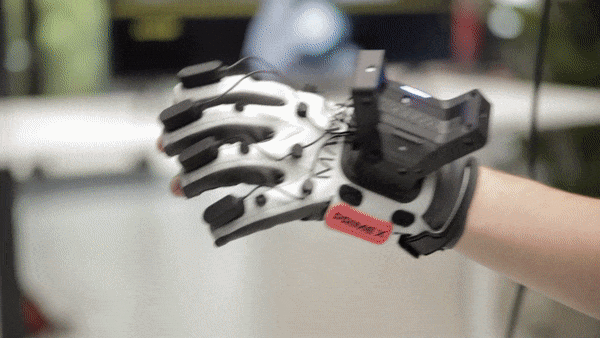 Quickly swap batteries with Pro Tracker.
No more re-calibration. By switching batteries instead of trackers, you no longer have to re-calibrate after the batteries run out. The battery can be swapped in seconds by easily sliding the batteries in and out of the tracker. After inserting a new battery, you can instantly continue your work.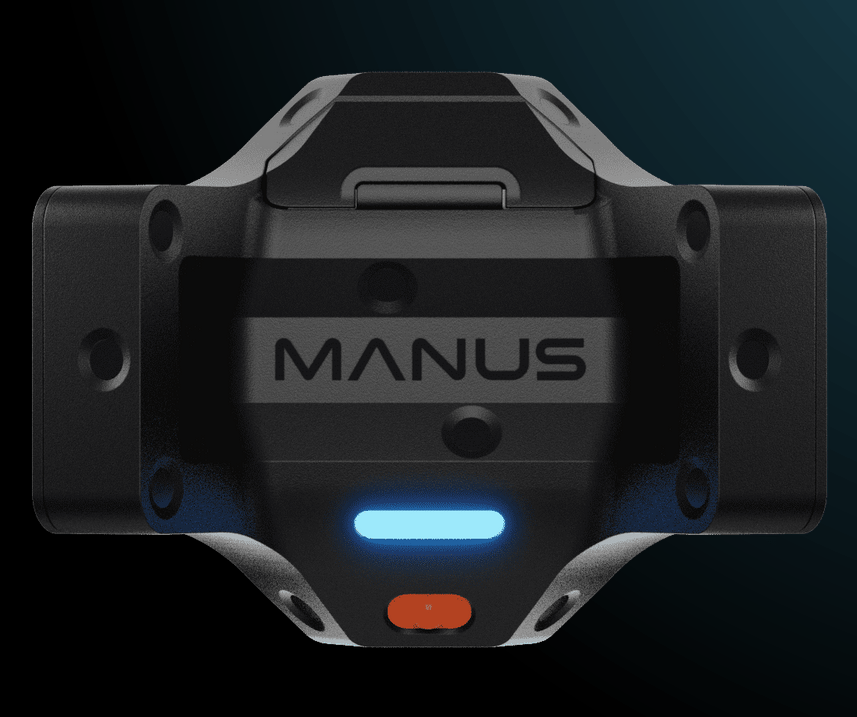 Track any surface.
Adapters
Attach the Pro Tracker to any professional camera gear using the ¼" thread adapter. Whether it's camera cages, clamps, stabilizers, arms, ball heads, or tripods; it's compatible with all.
Track any surface or any object with the Adhesive Tape adapter. Simply attach it, to track it. It's that simple.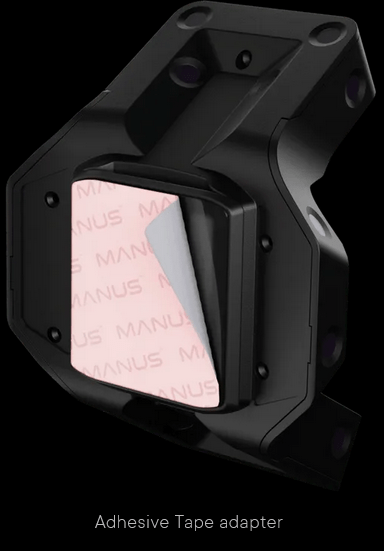 Three Pro Tracker possibilities.
Shape the Metaverse with Polygon
MANUS SteamVR Pro Trackers in combination with Polygon offer full-body tracking for VR and mocap. The software streams your body data directly into Unreal and Unity, allowing you to build and explore your own virual full-body experiences. Strapsets are available to increase comfort and precision by preventing tracker movement.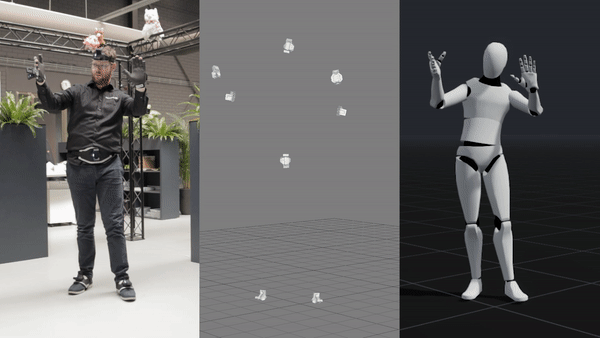 ‍
Higher accuracy SteamVR tracking
Not only does the MANUS Pro Tracker feature the most sensors in any SteamVR tracker available, but it also uses the latest sensors of its kind resulting in more reliable SteamVR data. Whether the tracker is used for Motion Capture, Virtual Production, or Virtual Reality, it is the most accurate SteamVR tracker available.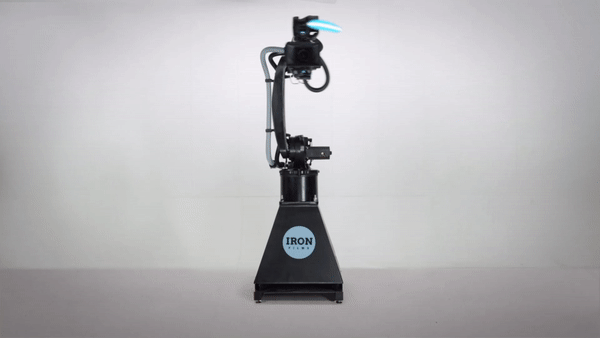 ‍Universal mounting system
Without any extra hardware, the Pro Tracker connects directly to a cold shoe camera mount. The integrated mount reduces weight and bulk, making camera tracking even simpler. No adapter, no hassle.
The integrated universal mount enables easy and direct attachment of the MANUS Pro Tracker to other devices and adapters. Simply slide to connect.