Description
STEREO GAMING HEADSET
Immersa Ti is a 40mm-driver stereo headset that features high-end features such as titanium-coated driver diaphragms, an 9.7mm cardioid microphone and extra-sized earpads for enhanced isolation and comfort.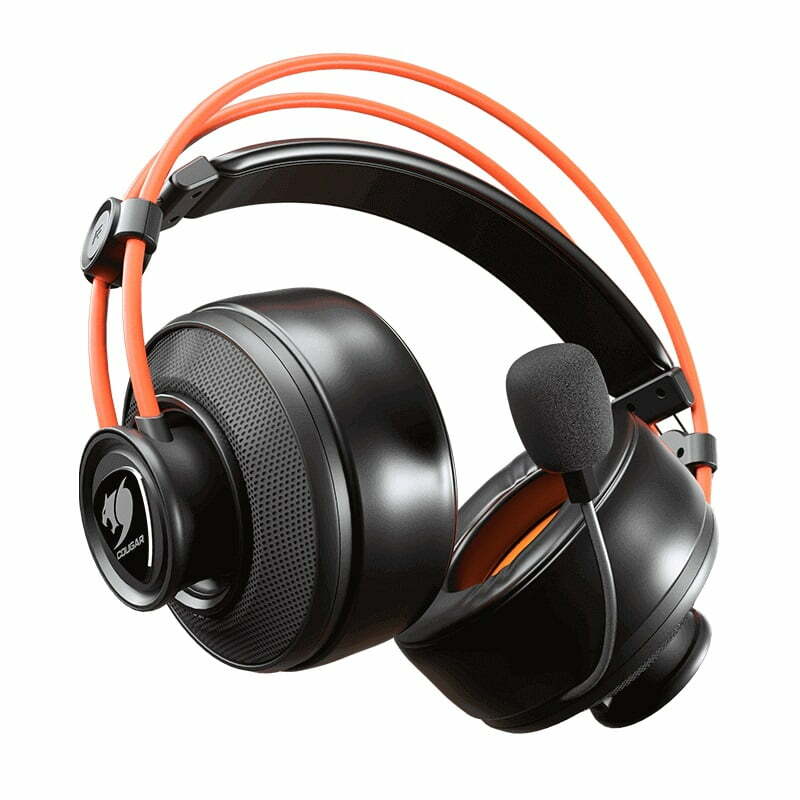 Features
Titanium-Coated Diaphragm: Unique Sound Quality
40mm Driver: High-quality Stereo Sound
Ultra-thick (35mm) and Extra-Large (100mm) Ear Pads with Memory Foam
9.7mm Retractable Cardioid Microphone
Ultra Lightweight Suspended Leatherlike Headband Design
Automatic Omni-Directional Adaptive Ear Shells
4 Pole to 3 Pole Adapter for Extra Compatibility
Noise Cancellation Technology
Braided Cable for Extra Durability
Impressive Sound Quality
Advanced 40mm titanium-coated diaphragm drivers deliver high-quality stereo audio with excellent bass, mid and treble differentiation. Immerse yourself in gaming or delight your ears with music.
9.7mm of Clear Voice
Immersa Ti's premium 9.7mm cardioid microphone transfers your voice clearly to your friends and teammates, ensuring an optimal online (in-game and off-game) chatting experience.
Total Comfort
Immersa Ti´s flexible structure and automatic omnidirectional adaptation will allow it to perform a 360º adjustments to maximize your comfort.
Glory on Your Ears
The 100mm-diameter and 35mm-thick ear pads will keep your ears comfortably covered and isolated from external noise, while its automatic omnidirectional adaptation maximizes your comfort.
Great Compatibility
The headset comes with a 4-pole connector that will allow you to use with laptops, phones, tablets and other devices; and an adaptor to separate the audio into two three pole connectors for PC use.