Description

Qanba Dragon – Enter The Dragon

A joystick crafted with the hardcore player in mind, the Dragon is equal parts tournament-grade joystick and collector's piece. The name Qanba has been associated with the finest joysticks for years, known for superior performance and unparalleled style. Professional fighting game e-athletes worldwide have regarded the Dragon as one of the finest in the industry.
From the cable to the interior, components to the aesthetics, the Dragon is the creme of the crop in the joystick world.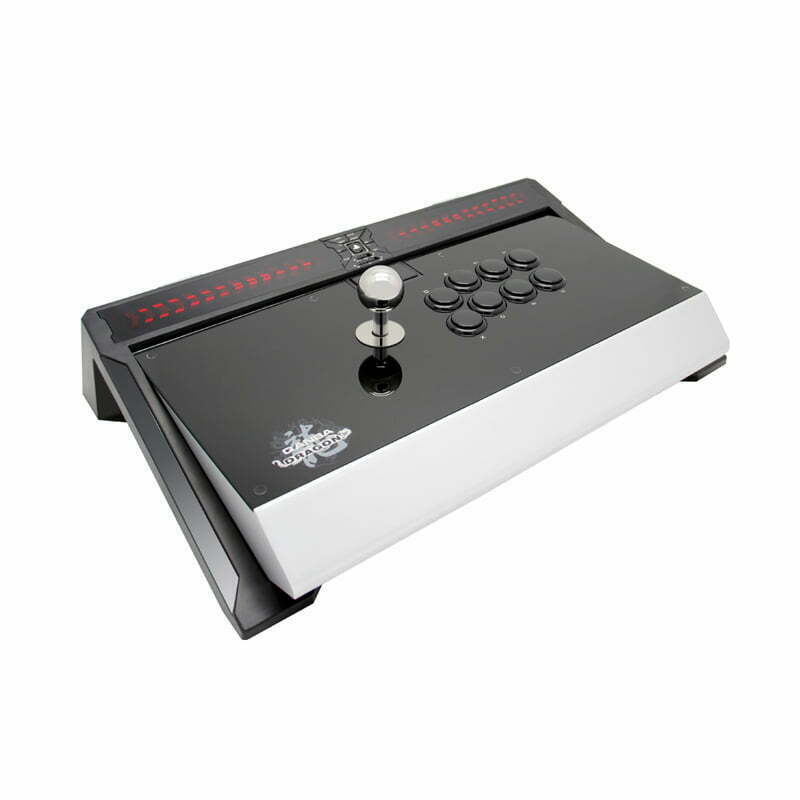 Premium Japanese Arcade Joystick & Buttons
The Obsidian is equipped with Sanwa Denshi joystick and pushbuttons for the most authentic Japanese arcade style experience, wherever you play. Universally agreed as the standard for tournament play, the Sanwa Denshi components ensure the highest precision so nothing inhibits your A-game.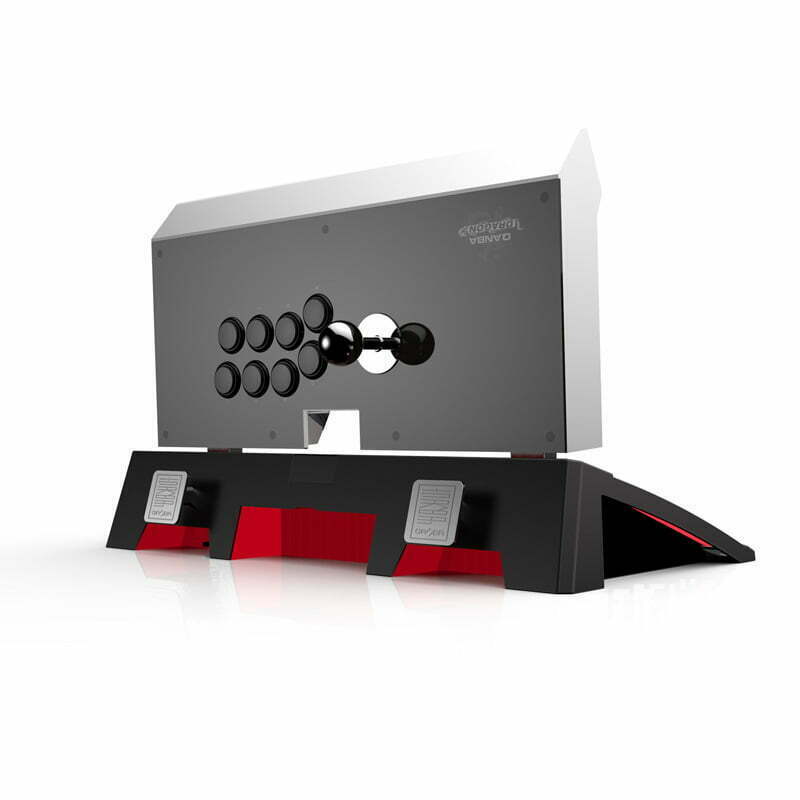 One-Touch Modifiying
Swapping parts in a Dragon won't slow down your game time. Built with the pickiest players in mind, our uniquely engineered top panel enables you to switch out components quickly and effortlessly.
The Dragon's built-in component casing ensures the stick's interior stays tidy and the parts that you store inside will not damage the ones installed.
Official Sony Licensed Product
Our partnership with Sony enables maximum compatibility with all fighting game titles on PlayStation systems. Access and navigate the PlayStation menu or share photos to the PSN without skipping a beat. Swapping between PS3, PS4 and PC is a cinch. Lock button included for no mishaps in the heat of your match.