Description
R1
With the highly stable steel structure, Electrical tilting capabilities for zero gravity, massage ( vibration ) functions for chair, LED / RGB lighting, Stary celing setting and Electrodeless light and even prebuild speakers. Our Newly developed Ergonomics workstation chair R1 is leading future trend of high-end luxury, healthy home and office computer work environments. It offers functions that enable the user to experience unprecedented comfort and quasi total immersion through strategically positioned monitors, audio system and accessories. The result is a complete computer office, ergonomically optimized, with a minimal footprint that improves overall performance and productivity and health and comfort. Sitting on our chair can help a lot for relieving health problems like lower back pain, herniated discs, sciatica, and neck pain and also enhance performance and viewing effects.
Features
Adjustable sitting and lying posture
Ultra-high comfort computer operation
Full electric adjustment of the screen arm
Fully electronically adjustable seat
Multi-Point lumbar, shoulder and thighs vibration massage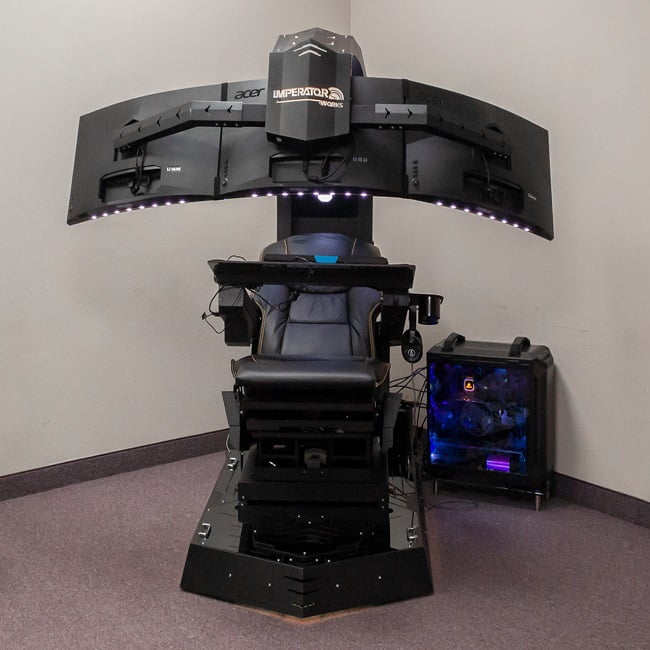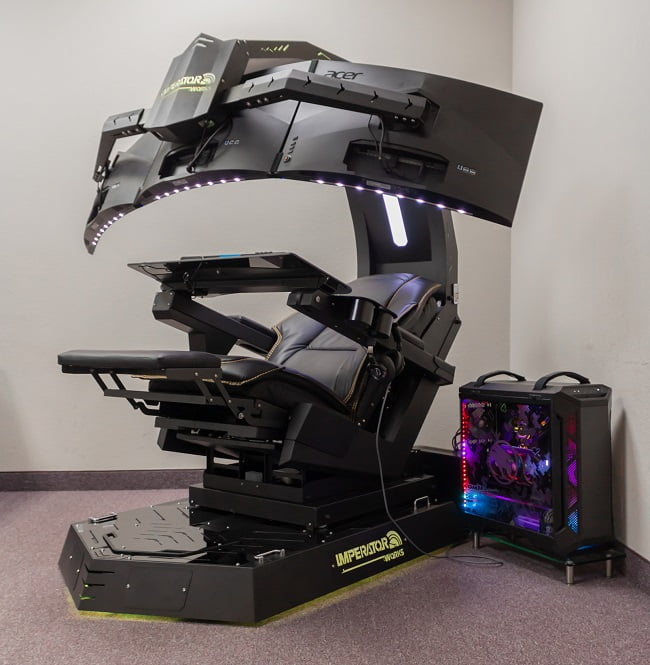 More Luxury And More Comfortable
Equipped with Genuine Leather Seat, High Quality texture leather Executive style Chair made with high density Mold Shaping Foam and superior quality PU leather with very comfortable texture, electrical recline to 128 degree and more to 160 degree.
More High- End Setting And More Durable
Featuring a sturdy and stylish metal frame, this cockpit is fully customizable to fit your individual needs. You can easily mount multiple screens and other accessories to create your ideal setup. Plus, the adjustable seating positions and footrest make it easy to find the perfect angle for your body, reducing the strain on your neck, back, and shoulders.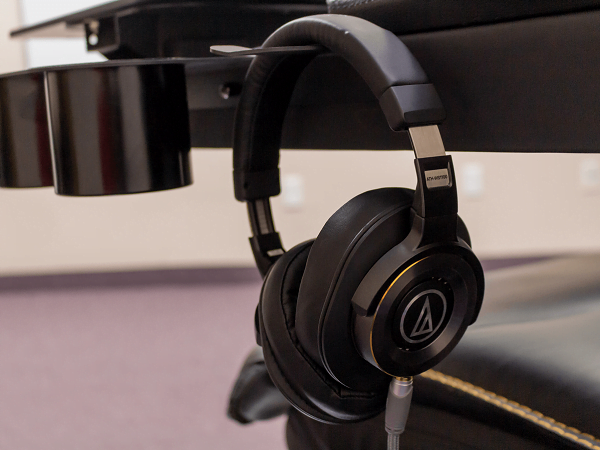 Lights On
Multiple LED lights, positioned on the upper section of the structure, provide soft lighting without glaring the displays.And also beautiful colorful RGB lights belts inside the structure.
Bulit-In 4 USB ports on armrest
Connect your Mac, PC ,PS, Xbox, or other game console using the gaming station's selection of built-in inputs and outputs.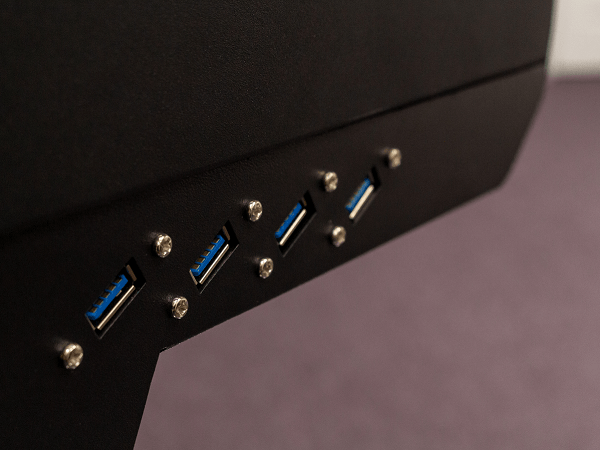 More Leisure
Two cup holders on the armrest for beers/coffee/ashtray etc & side case for magazines/books.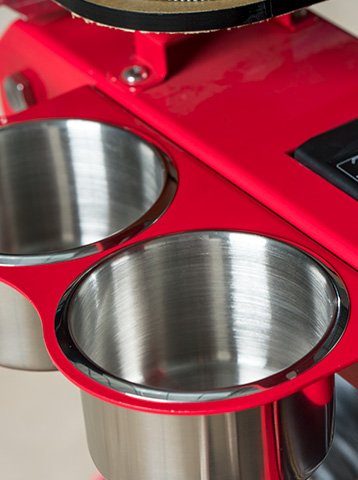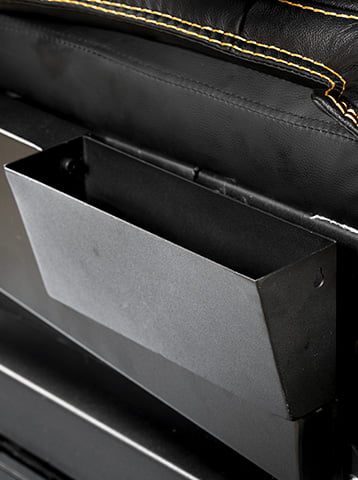 Overview