Description

Qanba Crystal – Utilitarian Meets Style

Engineered for the best features of both worlds: style and utility. The Crystal sports a wide range of unique features ranging from aesthetics such as built-in LEDs to function including a pop-out carrying handle. Wherever in the world your next match takes you, Crystal is ready to make a powerful statement alongside your skills.
Touch Pad
The top-right of the joystick features a clickable touch mouse pad that is seamlessly integrated with Sony PlayStation titles. Quickly and effortlessly navigate the Sony PlayStation menu or in-game options. Beyond fighting games, the touch pad allows for players to enjoy a variety of games including shoot-em-ups, action games, and more with their Crystal.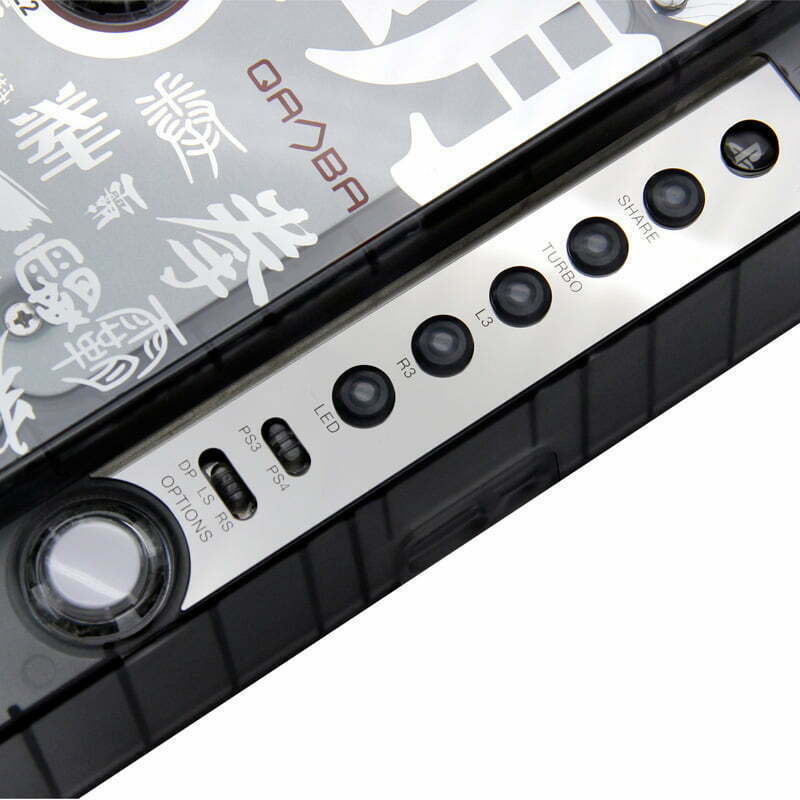 Translucent Case and Chrome Accents
In its native tongue the term Qanba encompasses a feeling of a martial artist that doesn't settle for a second place. Channel your warrior with the word Qanba illustrated through a variety of Chrome Chinese calligraphy against a unique translucent case.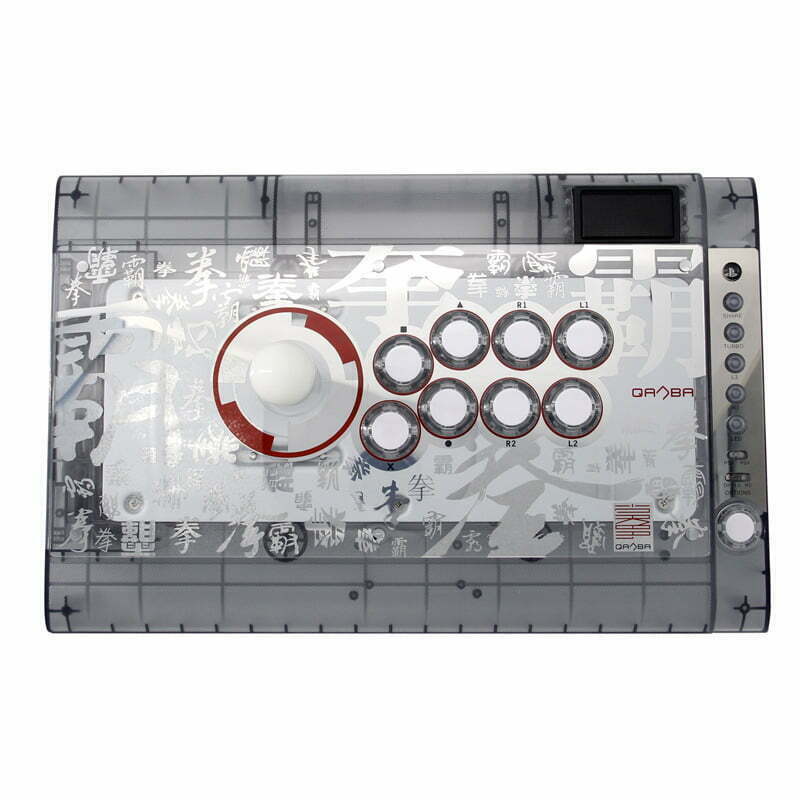 Magnetic USB Cord Compartment
All Qanba sticks come with wired USB connectivity to ensure a flawless connection during those clutch moments. Simply fold your USB cord into the compartment for a seamless fit in your bag or storage area. Magnetic hinged door ensures that your cord stays in place.
Vibrant LEDs
Enjoy vibrant LED buttons and joystick in three modes: Touch activation, glow mode, and stealth mode. Manufactured in-house alongside the best sticks on the market, the Crystal's Qanba-brand pushbuttons and joystick are designed for superior response time and minimal sound.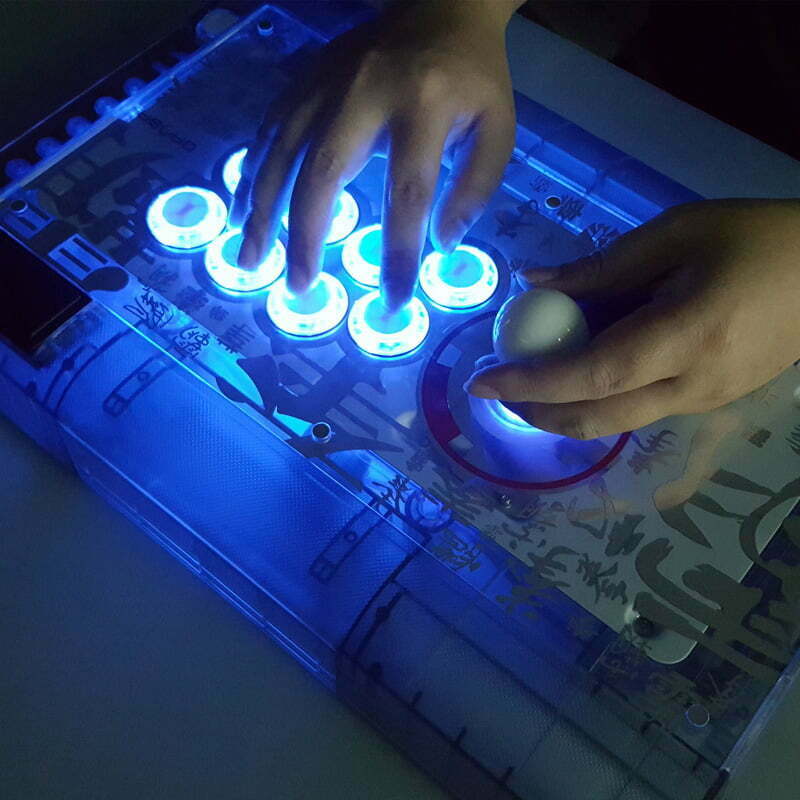 Magnetic Carrying Handle
Comfortably tote your Crystal from one game station to another with its uniquely engineered magnetic carrying handle. Pop it out when you need it and snap it back in place when you're finished. Easy and convenient.
Official Sony Licensed Product
Our partnership with Sony enables maximum compatibility with all fighting game titles on PlayStation systems. Access and navigate the PlayStation menu or share photos to the PSN without skipping a beat. Swapping between PS3, PS4 and PC is a cinch. Lock button included for no mishaps in the heat of your match.