Description
SonicWave 7.1 GH337 takes gaming audio to a new height. Equipped with 7.1 virtual surround sound and expertly-tuned sound curve configuration, the GH337 is your ultimate weapon for localized, and accurate sound, picking up enemies' footsteps, special attack cues, and more on the "battlefield," giving you the advantage over your rivals.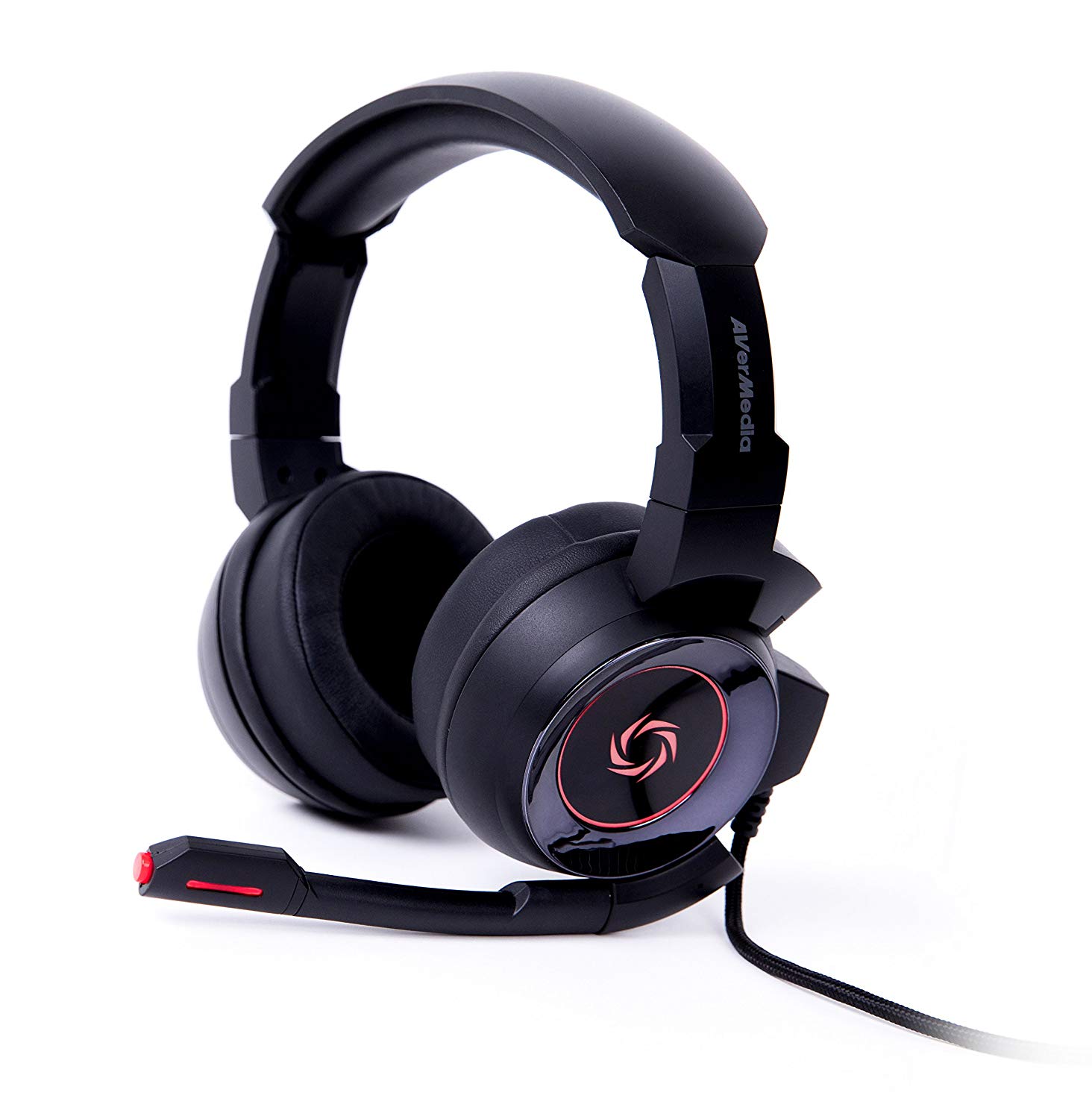 7.1 Virtual Surround Sound
Experience ultra immersive 7.1 gaming surround sound through the bundled software Sound Engine.* Enhancing your awareness and attack with precision, unlike you, your enemies won't hear you coming, which can mean the difference between killing or being killed.
*For Windows PC only. AVerMedia Sound Engine includes other functions such as equalizer, treble and bass enhancers, ambient noise remover, voice processing and more.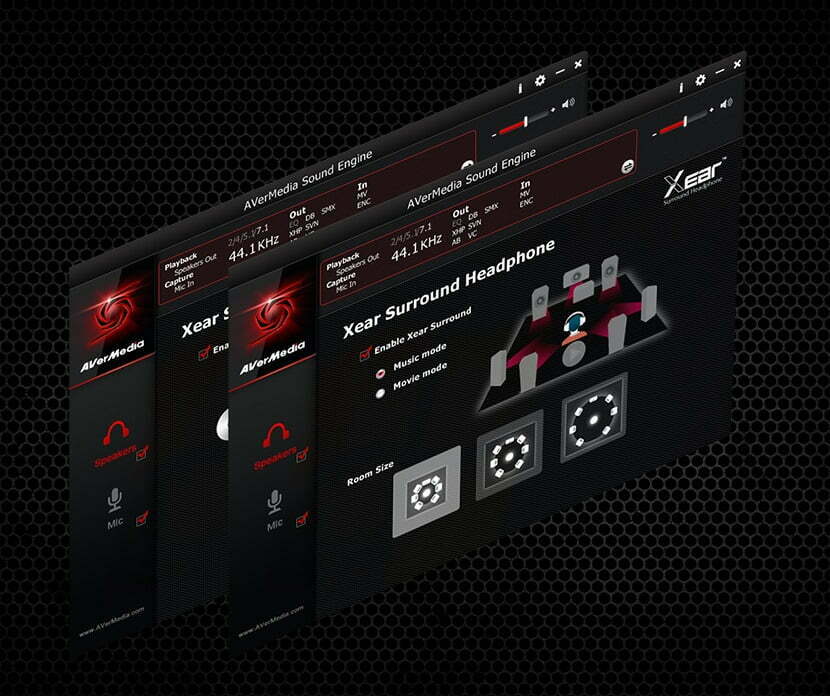 50 mm Neodymium Drivers
These high performance 50 mm drivers are made by quality neodymium magnets, which not only allow for much more powerful drivers than regular magnets, but also at a fraction of the weight, delivering more sound without overwhelming your head.
Noise-Canceling Microphone
With dual-microphone noise reduction technology, the GH337 filters out ambient noise and picks up clear voice audio, keeping your communication loud and clear at all times.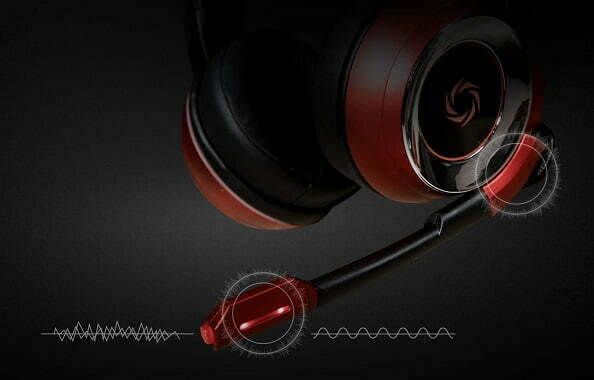 Closed-Back Design
Designed to isolate you from the outside world in order to keep you 100% focused, its hard enclosure and closed-back design helps keep distractions out so all that's left is you and your game.
Multi-Platform Compatible
The GH337 is as versatile as can be. With its USB connector you can conveniently connect to a Mac, PC or PS4 to enjoy rich audio and voice chat wherever you are, whenever you want.