Description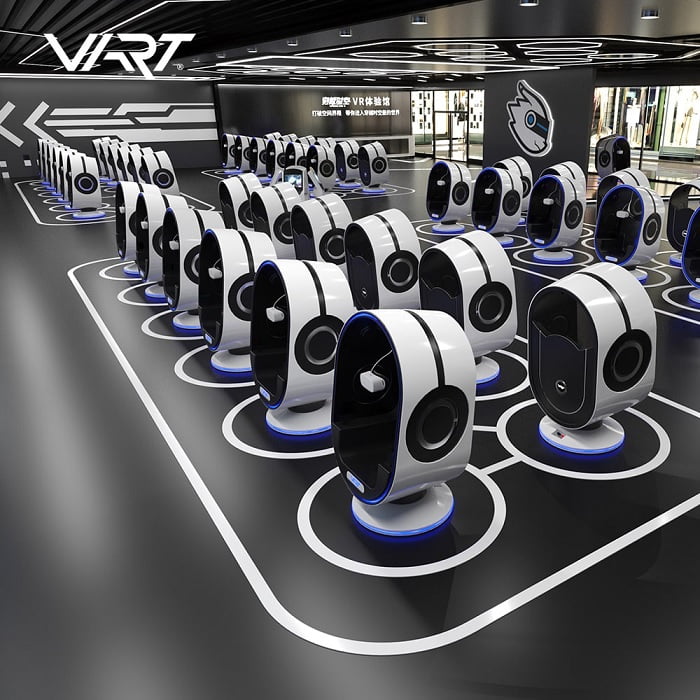 What is VR Cinema?
VR Cinema Simulator is the use of computer simulation to generate a three-dimensional virtual world, providing users with simulated vision, hearing, touch and other senses, allowing users to be on the scene. Are you feel bored when waiting for your flight? Do you want to have a nice VR movie or learn about your next place? VR Cinema can bring you thrilling, immersive 360 degree VR experiences!
7 advantages of VR Cinema
1. Small investment: the price is one-sixth of similar products.
2. Small location: only 1 square meter.
3. Support panoramic view and 360 degree rotation.
4. High-quality content: 4K high-quality content attracts repeat customers.
5. Easy to maintain: Integrated helmet to ensure safety.
6. OEM ODM is available.
7. Support content customization.