Description
Thrustmaster TM Racing Clamp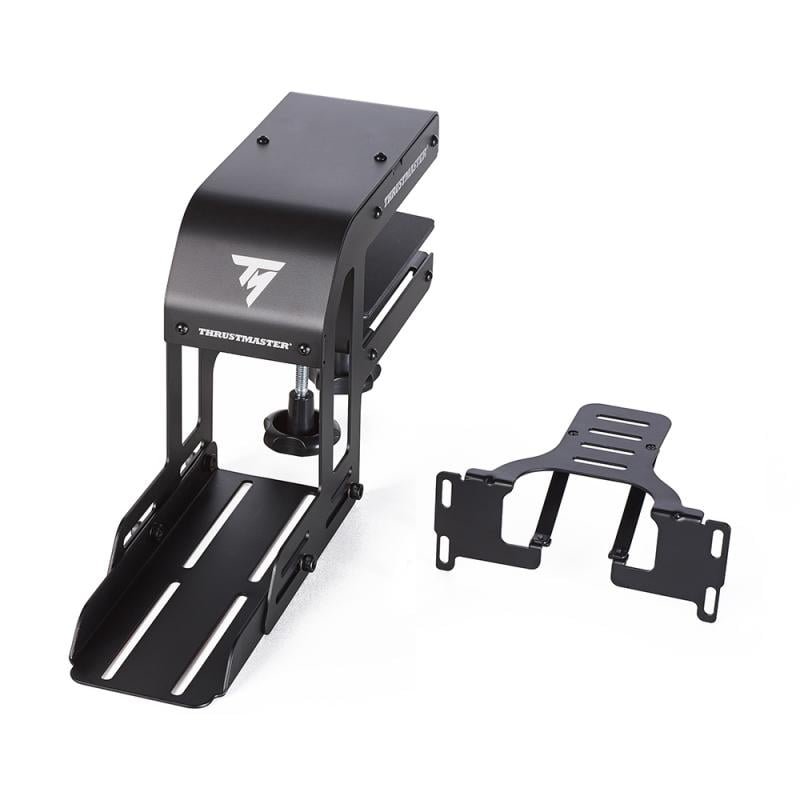 Rock-solid table clamp
Solid structure (100% metal). A solid stand for Thrustmaster add-ons, enhancing ergonomics and immersion while driving.
Designed for desks/tables from 0.6" to 2" (15 to 50mm) thick
Robust, secure and firm attachment system
Simple attachment system via two tightening screws.
Adjustable for many different setups
Add-ons and the clamp are adjustable in height, incline, position and depth.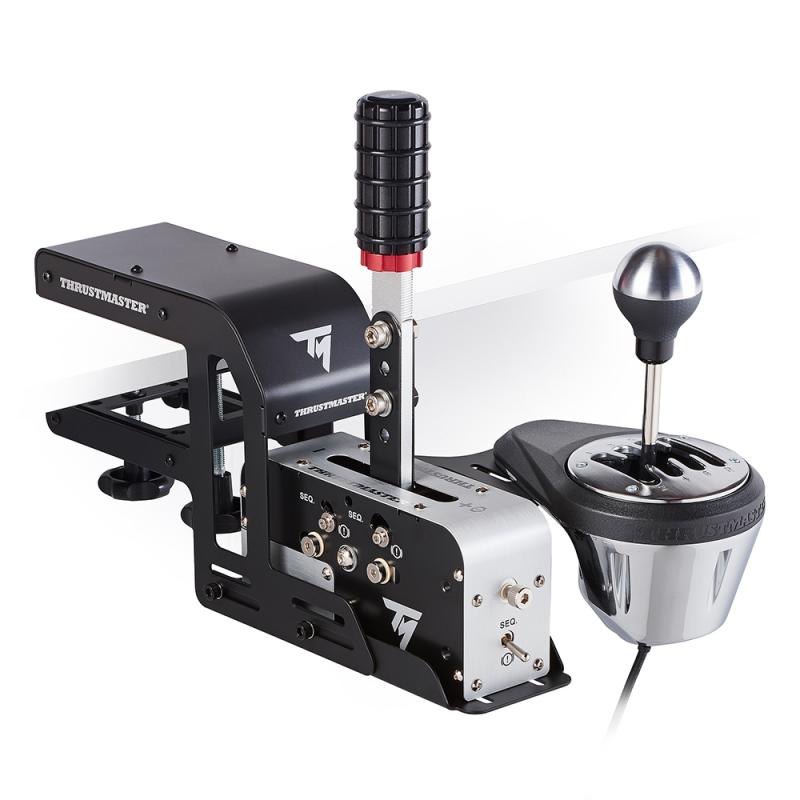 Compatible on both left and right sides