Description
Compete with control
Sound isn't just a mere experience—it heightens your senses. When you know exactly where the enemy is positioned, you're the one to set up the ambush. Your sense of hearing becomes a weapon, allowing you to master the in-game environment as you maneuver with the slightest sound cues. Unleash your predatory instincts now through accurate positional audio from all around you.
THX Spatial Audio
The Razer Kraken Tournament Edition is the first gaming headset to introduce THX Spatial Audio—creating realistic depth by simulating positionally-accurate sound in a 360° sphere around you for greater awareness in your in-game surroundings.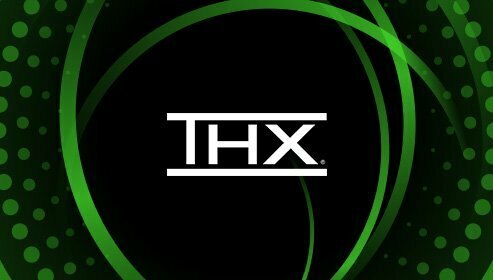 Custom-Tuned 50mm Drivers
Combining powerful bass with clear audio, the custom-tuned 50 mm drivers unveil a world full of soundscapes, from subtle footsteps sneaking up behind you to climatic explosions for mind-blowing gaming audio.
Full Audio Control
Customize audio and mic controls for on-the-fly personalization.
Game/Chat Balance
Bass Controls
Thx Spatial Audio Toggle
Mic Mute
Volume Controls
The perfect mix of game and chat volume
One of the biggest peeves in gaming is when team communication gets interrupted by the sound of battle and vice-versa. The Razer Kraken Tournament Edition features a new Game/Chat Balance so you can tune between game and chat audio for the perfect mix of immersion and communication.
The power of bass in your hands
Every gamer has a preference when it comes to bass. The Razer Kraken Tournament Edition comes with Bass Control at 17 adjustable levels, so you can find the most suitable intensity for play.
Play comfortably for hours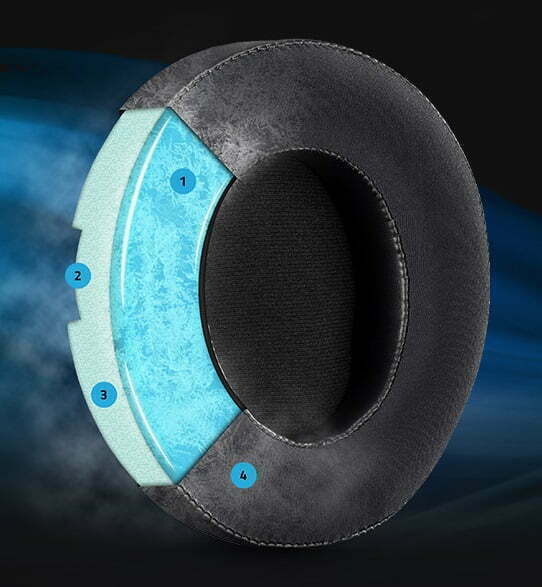 Cooling gel-infused ear cushions reduce heat build-up, while a soft cloth and leatherette combination provides comfort and sound isolation so you can enjoy gaming for hours.
Cooling Gel Layer
Reduces heat build-up during intense gaming sessions
Hidden Indented Eyewear Channels
Compresses easily for eyewear relief
Soft Memory Foam
Comfortably fits the unique shape of any individual's head
Heat-Transfer Fabric
Provides heat transfer with faster sweat evaporation
Ergonomic Build
Ultra-Soft Headset Padding
Relieves pressure on your head to prevent strain
Aluminum Frame
Lightweight build with enhanced durability
Clamping Force
Creates a firm grip on your head while remaining comfortable