Description

Qanba Drone – Small, Sturdy, Packs a Punch
Engineered for portability, the Drone is both lightweight and durable. It is Qanba's answer to the players' calls for a cost effective joystick that performs at high performance, making it an excellent choice for both first-time buyers and traveling veterans.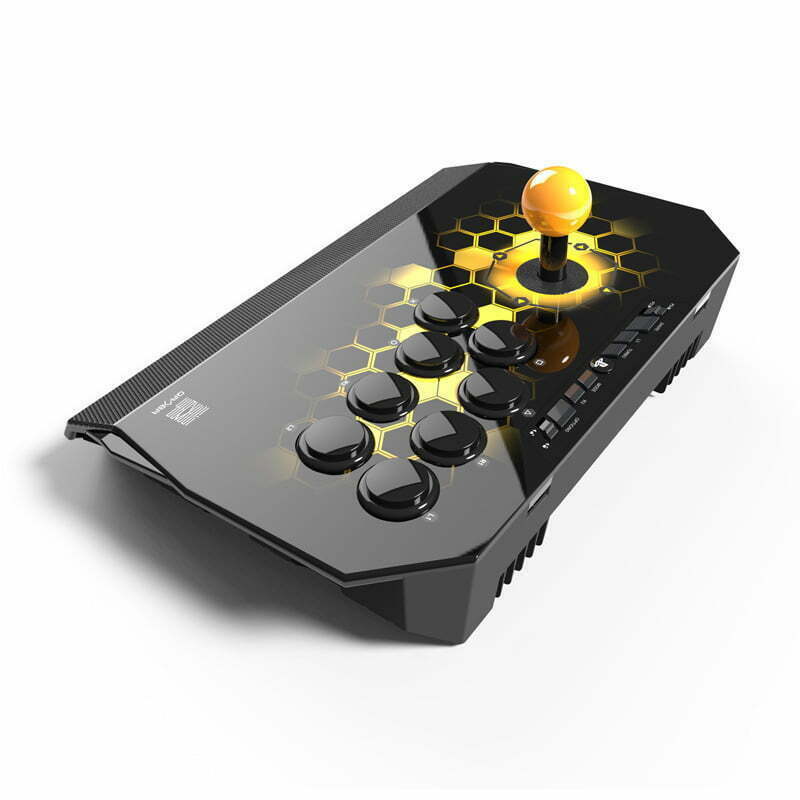 Official Sony Licensed Product
Our partnership with Sony enables maximum compatibility with all fighting game titles on PlayStation systems. Access and navigate the PlayStation menu or share photos to the PSN without skipping a beat. Swapping between PS3, PS4 and PC is a cinch. Lock button included for no mishaps in the heat of your match.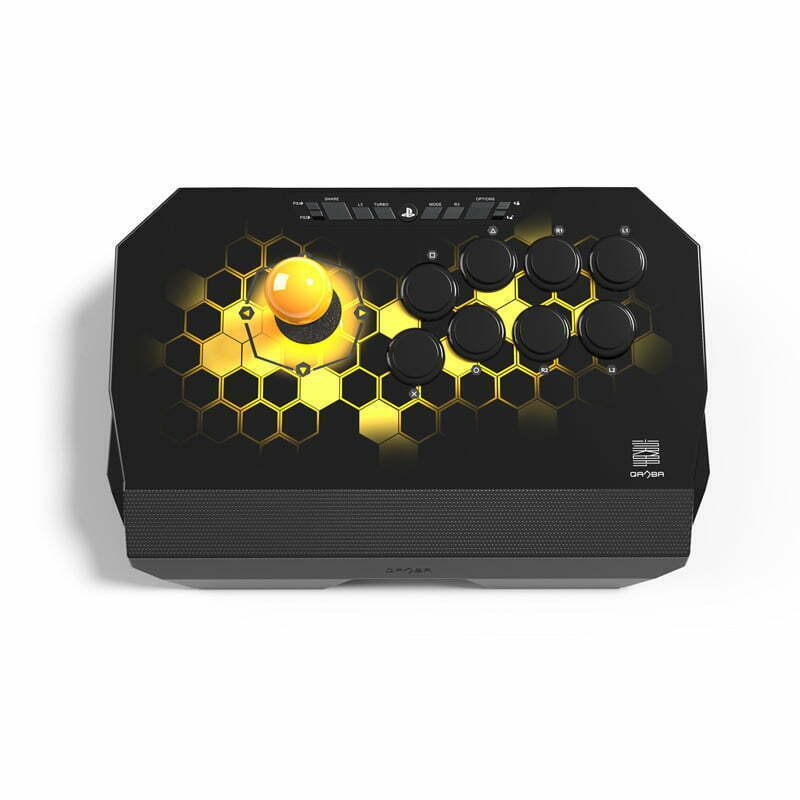 USB Cable with Compartment
We mean it when we say the Drone is for on-the-go players. The USB cable can be stored effortlessly in the Drone's frontal cord pocket. No need to hassle with detachable cords and compartments that don't fit.
Qanba Authentic Arcade Joystick and Buttons
The Drone features a Qanba joystick and pushbuttons to ensure tournament-grade performance without breaking the bank. Manufactured in-house alongside the best sticks on the market, Qanva parts are designed for superior response time and minimal sound. The Drone's surface is spaced in the exact same format as a Japanese arcade, ensure an authentic experience while you play.