Description
OneXplayer advantages over Steam Deck:
Open system based on Win11. Compatible with any gaming platform not just Steam.
Can be used as general PC that is more portable than a laptop.
More reachable sales support.
Actually available on the market. 
One X Player Mini
Ryzen 7 5800U Inside
Ryzen® 5800U, 8 cores, 16 threads, 8M Cache, 1.90 GHz GHz Base Frequency, 4.40 GHz Max Turbo Frequency.AMD Radeon Graphics 8 Core 2000 MHz
7 Inch 2K IPS Screen
Perfect Screen Size for Handheld Device. Easy to carry no matter where you go. With the 2k resolution, your gaming experience is amazingly fun.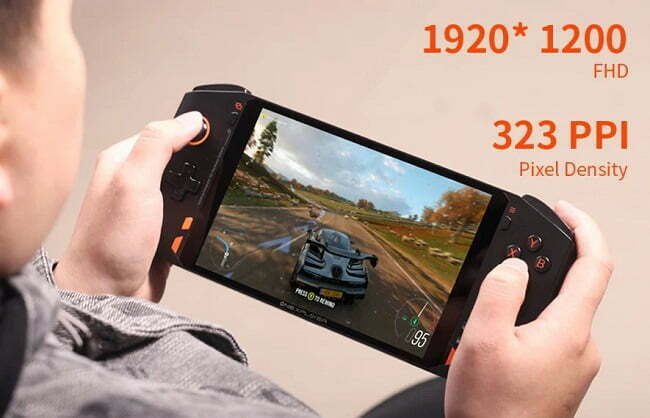 Featured Gyroscope Sensor
With the featured Gyroscope sensor, the gaming experience is much more fun than ever!
Extended battery life
The extended battery life supports 2-hour play for full load game length, lasting for 8 hours video play.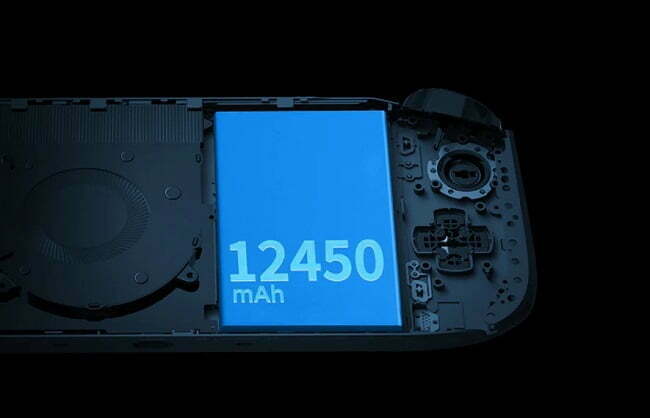 Smart Cooling Technology
Double Cooling Fans + Radiators, Lower surface temperature, Better battery life