Description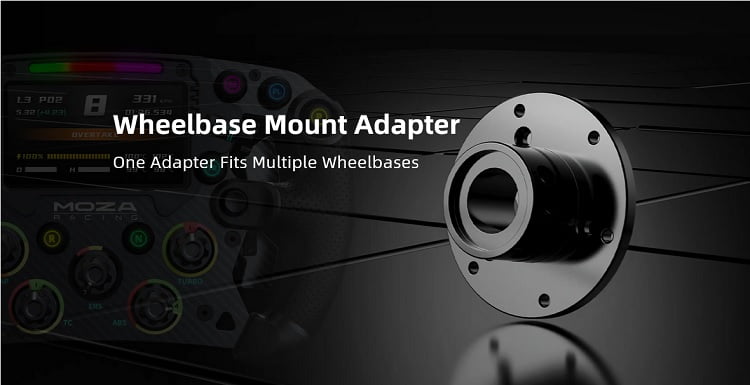 Main Features
One Adapter Fits Multiple Wheelbases
CNC Machined Aluminum Body
Quick Install & Release
CNC Machined Aluminum Body
The wheelbase adapter is CNC machined with aviation-grade aluminum and high-precision fabrication techniques, ensuring a solid and precise connection and a smooth release process.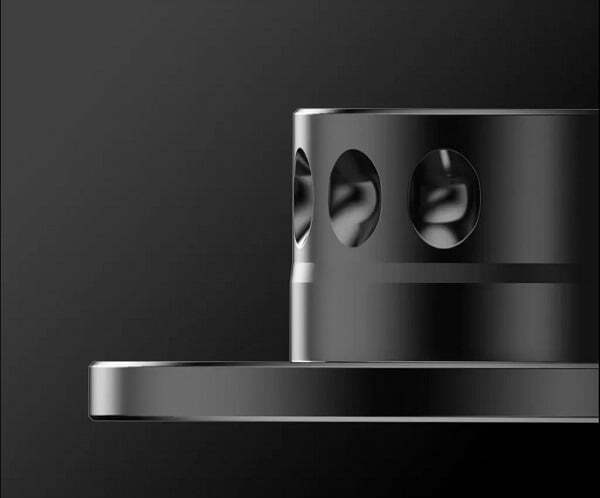 Quick Install & Release
The wheelbase adapter is quick and easy to install and release.
SPECIAL NOTES:
1. The MOZA FSR formula wheel needs the universal hub and wheelbase adapter to work with wheelbases outside the MOZA ecosystem.
2. For wheelbases that require communication with the FSR chip a compatible quick-release adapter is required