Description
ES Steering Wheel
A Giant Step towards Your Racing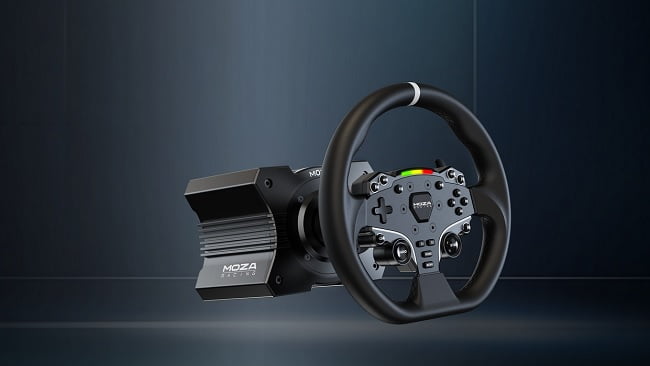 Features Highlight
Hand-made Stitch Leather
Aluminum Alloy Frame
Customized Quick Release from Real Racing
RGB Sequential Shifter Light Indicator
22 Programmable Buttons
Exquisite, Sporty Leather
With careful sewing and coating, our high-quality leather feels good to touch and for extended use.

Aluminum Alloy Base
Right down to the skeleton, enjoy solid and sturdy aluminum alloy for maximum immersion.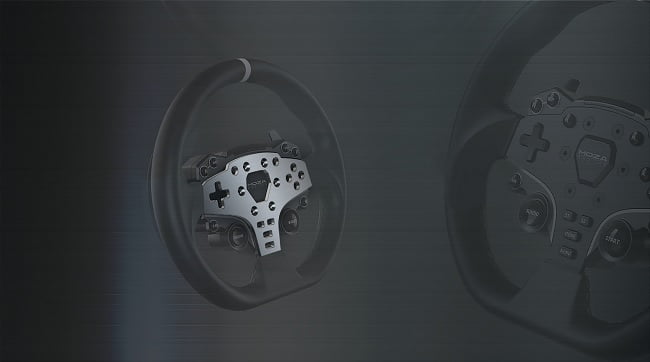 Racing-level Quick Release System
MOZA's all aluminum, quick release system allows for effortless changing of wheel rims.Whether you are rallying or racing in F1, swap wheels in mere seconds.

Aluminum Alloy Shifters
Every shift feels neat and clean using our all-aluminum design.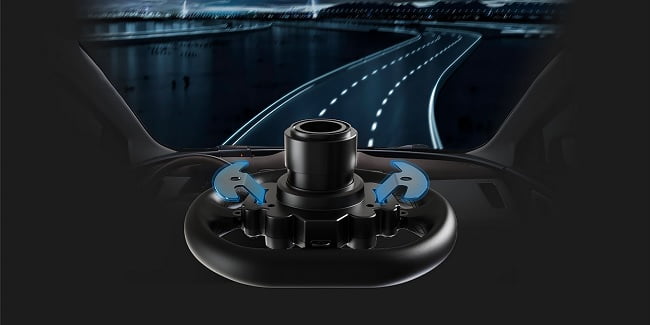 22 Customizable Buttons
22 fully customizable buttons allow for racers to make all of the on-board adjustments they need while in the heat of battle.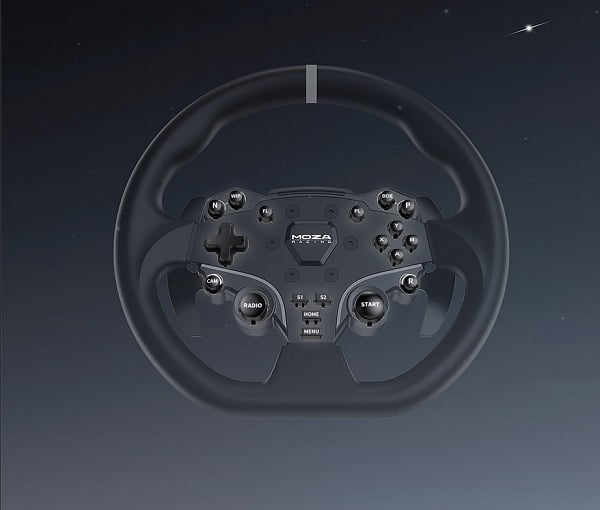 Flow Shift Light Design
MOZA's signature flow light design gives racers an immersive experience and ensures every shift is just right.