Description
Vive Pro Eye

Propel Your Business with Precision Eye Tracking.
The VIVE Pro Eye VR system is designed to meet the needs of the most discerning commercial clients. Improve simulations, insights, and processing with precision eye-tracking technology that enables you to see what your users see and act accordingly.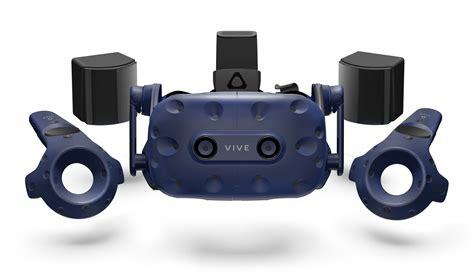 Precision Eye Tracking.
Track & analyze eye movement, attention & focus. Create more immersive virtual simulations. Gain insights about user performance and interaction. Improve training scenarios. Open the door to deeper data analysis.
Simplified Input & Navigation.
Make handheld controllers optional. Turn VR into a more intuitive experience. Implement gaze-oriented menu navigation. Point, select, and zoom faster and easier than ever before. Enable more natural movements and gesture controls in virtual reality.
Foveated Rendering.
Intelligent allocation of GPU workload. Optimize graphic fidelity in users' line of sight. Reduce rendering workloads on GPUs. Improve visualization quality and performance.
Enhanced Virtual Collaboration.
Create lifelike interactions in VR. Reflect eye movements and blinks in virtual avatars. Show expressive, non-verbal interactions in conferences, chat groups, and remote collaboration in extended reality.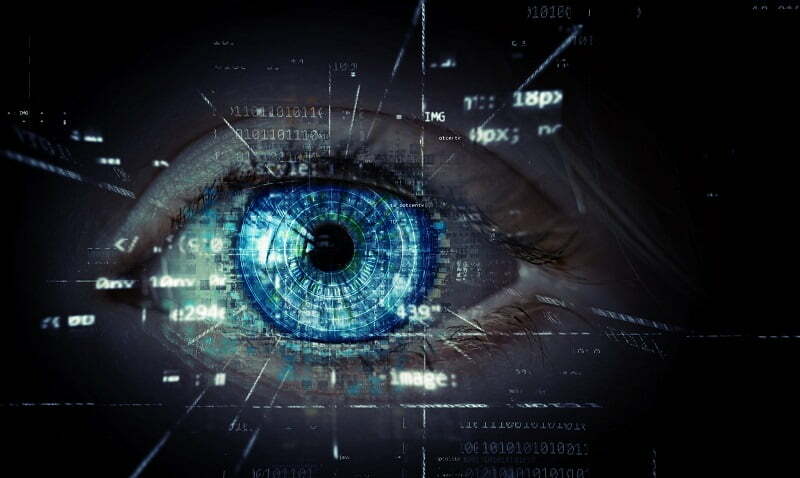 Premium visual fidelity.
2880 x 1600 Combined Resolution.
Deliver breathtaking graphics, texts, and textures in simulations. Allow users to dive into the deepest of details with dual-OLED displays with a combined resolution of 2880 x 1600 pixels and 615 PPI.
Hi-Res® & Surround-Sound Audio.
Add essential audible cues, context & meaning. Improve the quality of virtual experiences with headphones that mimic the volumes, pitches, and reverberations of the real world. Create the immersion required to ensure simulations have a lasting impact.
Designed for comfort & balance.
Ready for Extended Sessions in VR. Accommodate everyone's comfort preferences. HMD is engineered top-down for easy on and off, quick adjustment, and prolonged use. Fits a wide range of head sizes. Minimizes eye fatigue with adjustable optics. Suits almost all vision types. Even glasses.
Create expansive multi-user paradigms.
10M x 10M Room-Scale Capabilities.*
Design occlusion-free, wide-area experiences with unmatched tracking accuracy via SteamVR™ 2.0. Scale your tracking volumes from seated to standing to full 10m x 10m room-scale for multiple users.
*VIVE Pro Eye is capable of supporting up to a 10m x 10m area using four SteamVR Base Station 2.0 Units. With the included two SteamVR Base Station 2.0 Units, it will support up to a 7m x 7m area. With two SteamVR Base Station 1.0 Units, it will support a 3.5m x 3.5m area.