Description
Elevate Your Broadcast
Being a streamer means connecting with your audience through your own unique perspective. Whether you're sharing game theories or dishing witty commentary, your voice is your ultimate tool in emoting excitement, frustration, and keeping viewers engaged. Now, take your audio to the next level with the Razer Seirēn Elite and let your personality truly shine.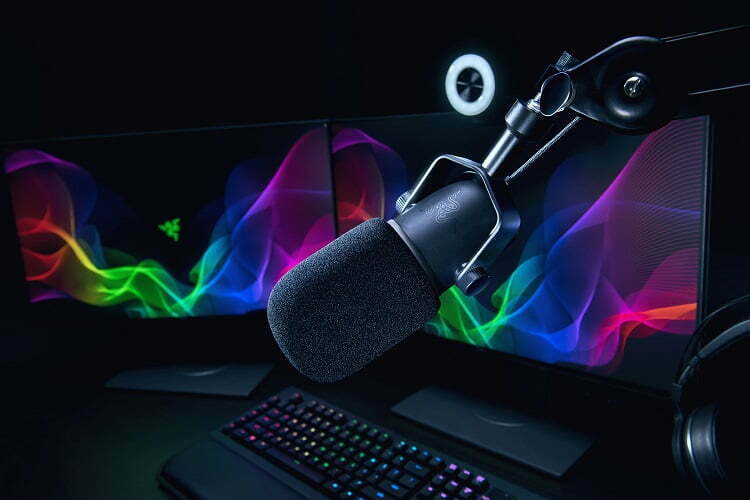 Streamlabs Certified
We are constantly looking for ways to support the streaming community; that's why it's so important for us to work together with other players in the ecosystem.
Streamlabs is the #1 free platform that streamers use to customize and grow their channels..
You've Never Sounded Better
The Razer Seirēn Elite's professional-grade single dynamic capsule ensures minimal electronic interference so your voice sounds richer, warmer and true to life during your broadcast.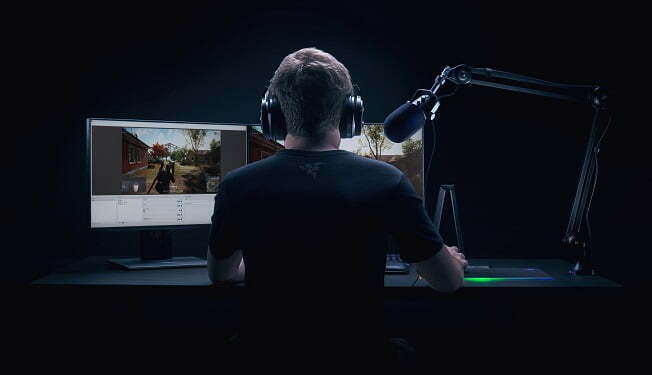 Clean & Clear
Thanks to an inbuilt high-pass filter that cuts out unwanted low-frequency vibrations, like footsteps or the rumble of an air conditioner, only the cleanest recording signals are picked up.
Sound Steady All the Time
When the action heats up, it's easy to get a little too enthusiastic with your shoutcalls. When that happens, a digital/analog limiter helps adjust your gains to prevent audio distortion and voice clipping, so you'll always sound in control.