Description
R16 Direct Drive Wheel Base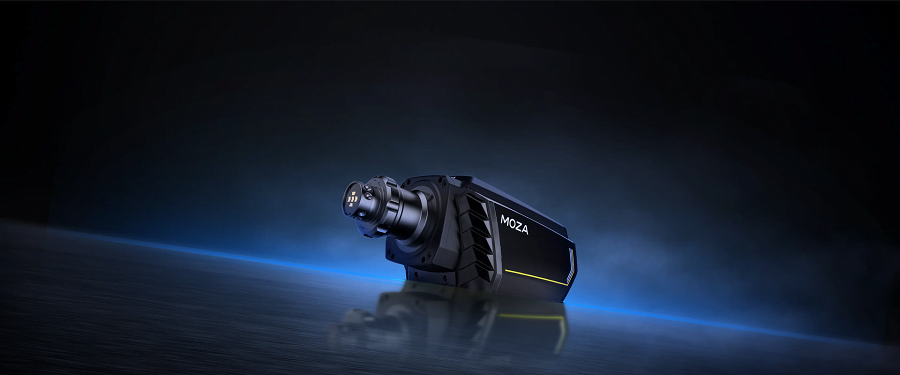 Features Highlight
16 Nm Peak Torque
Unique Supercar-inspired Design
All Aluminum Alloy Body
Hands-off Protection
Next Generation FFB Filtering Algorithm
262,144 Points of Resolution
Ultra Low Static Torque
MOZA Pit House App Control
One-click Launching
Multiple Connection Ports
16Nm of Direct Drive Power
With a huge 16Nm of torque, the R16 provides an impressive torque range to give the kind of accurate immersion that only direct drive wheels can provide. From GT to F1, feel every moment.
Sleek, Modern Design
Inspired by current supercar trends, the R16 sports a robust design and two-tone paint finish.
Sturdy All-aluminum Body
The R16 is made of aluminum alloy, giving the base a rock-solid feel and weight.
Ultra Low Static Torque
Feel everything through an optimized motor design, offering practically zero torque ripple, notching or cogging. Combined with powerful torque delivery, hard braking, curbs, and drifts are clearer and stronger than ever before.
Superior Temperature Control
The R16 encoder gives exceptional understanding of the wheel position, allowing for accurate, clear communication when racing.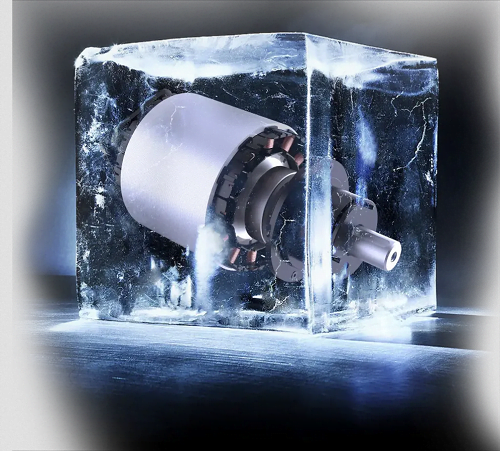 262,144 Points of Resolution
The R16 encoder incorporates ultra high precision wheel position monitoring, allowing for accurate and clear feedback when racing.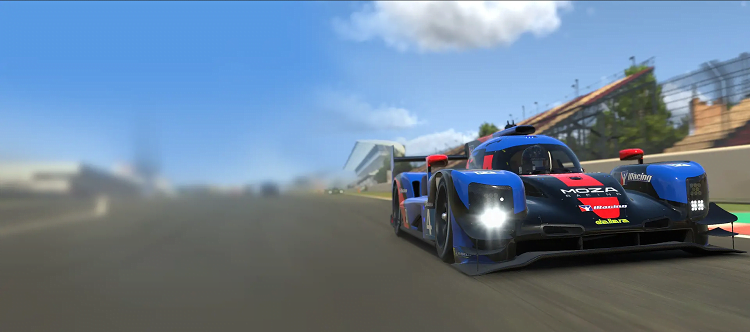 Next Generation FFB Filtering Algorithm
The R16 DD base is powered by MOZA's latest force feedback filtering algorithm, providing enhanced dynamic feedback that renders oversteer and understeer with greater clarity and richness.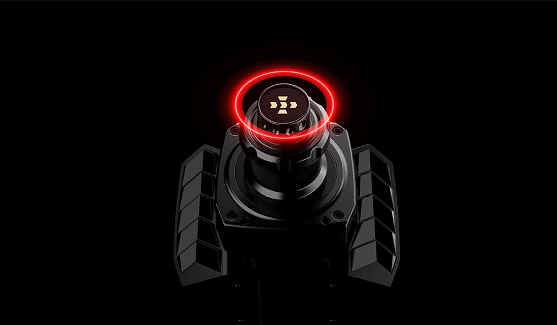 Dual-Mode Communication
The base and the steering wheel are connected via a military-grade wired conductive slip ring with a lifespan of more than 5 million revolutions. Simultaneously, the base communicates wirelessly with the wheel. This distinct patented design delivers exceptional stability and durability, allowing for seamless, infinite high-speed rotation.
Hands-off Protection
This function can effectively avoid the risk of injury and quickly help restore control by detecting that hands are off the wheel. Once activated, it will quickly stop any oscillation and safely center the wheel.
Speed-dependent Force Feedback Dampening
This function will increase the damping FFB effect as the vehicle speed increases and reduces the dampening as the vehicle speed decreases to accurately mimic a real race car, resulting in greater high-speed stability and low-speed maneuverability.
Multiple Connection Ports
With the ability to directly connect MOZA pedals, shifter, handbrake, and digital dash to the base, you not only conserve USB ports on your PC but also unlock the potential for simultaneous use of multiple devices.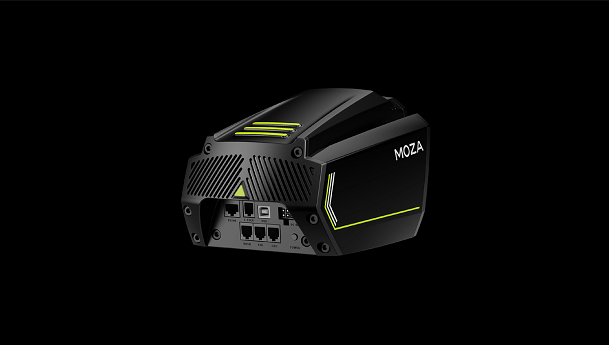 Front Mount Compatibility
Featuring four front-facing holes designed for MOZA's front mounting bracket, this versatile design supports both front and side mounting options, optimizing legroom and catering to formula-style seating preferences.