Description
Alpha Flight Controls Yoke and Switch Panel
The Honeycomb Alpha Flight Controls is the most advanced flight simulation system available to simmers, flight students and pilots for setup at home and featuring a complete backlit switch panel and ignition switch. It was designed and developed in California by pilots and aerospace engineers to ensure the most realistic flight experience.
–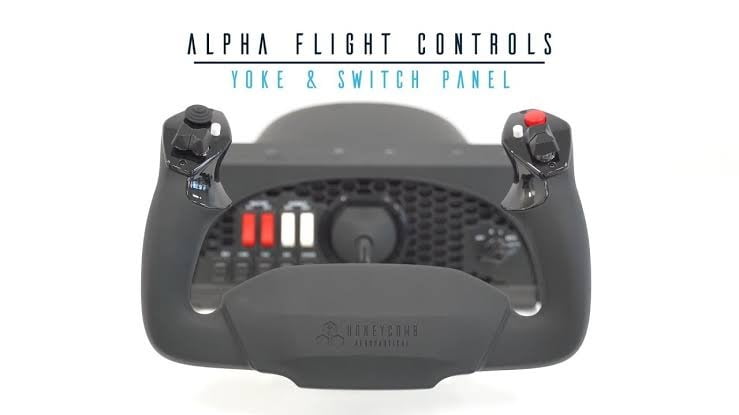 –
Aviate
The internal components of the Honeycomb products have been developed and tested in FAA approved simulators over the last 25 years. By using existing professional grade internal mechanical components, we ensure, not only that the products will last for a very long time, but also that the weight and feel of the products mimic that of a real aircraft.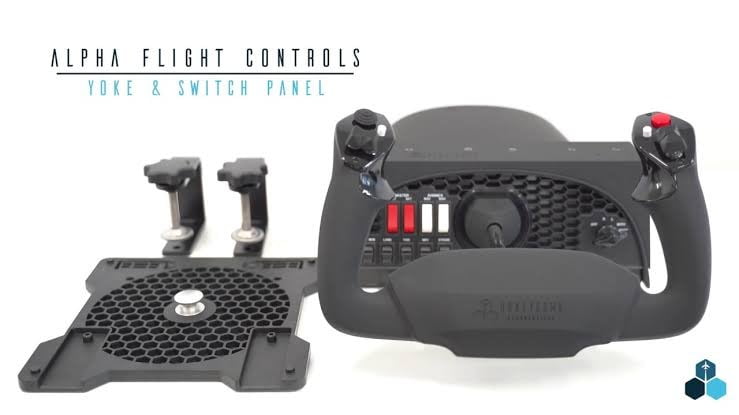 Navigate
All Honeycomb products have been test extensively with both FlightSim X™, X-plane 11™ and Prepar3D™ to ensure full compatibility as well as an easy setup and assignment of buttons and calibration. Our products include drivers for both MAC and PC enabling you to connect our products to your preferred computer system through a USB cable.
Simulate
All our products are designed to be part of a modular eco system. You can use them separately or together but they have all been designed to connect with each other, so that it is possible to create your own complete cockpit solution without the need to fabricate an expensive and complex cockpit shell. All our products are also compatible with all Saitek® Pro Flight™ products and attach to those seamlessly.
Product Features
Two vertical 2 way switches, 8 way hat switch, two buttons.—-
Master, avionics, light switches.
Solid steel shaft with dual linear balol bearing & 180′ yoke rotation.
Adjustable cockpit backlighting.
Ignition switch.
Two horizontal 2 way switches, one large- & one small button.
Universal panel mounting system.
180′ Yoke Rotation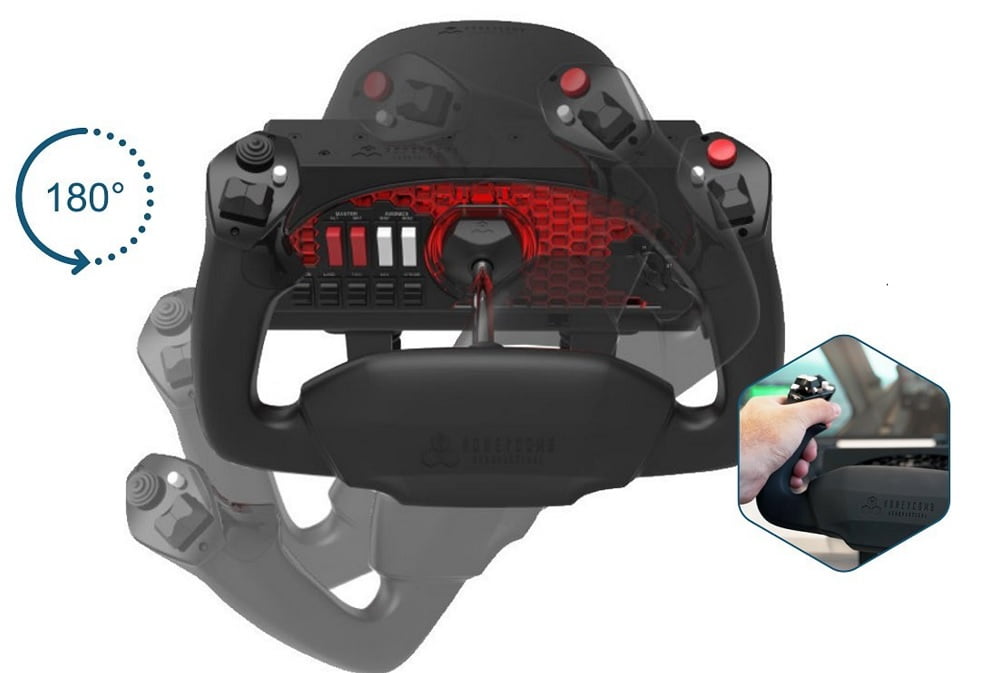 Dual Mounting System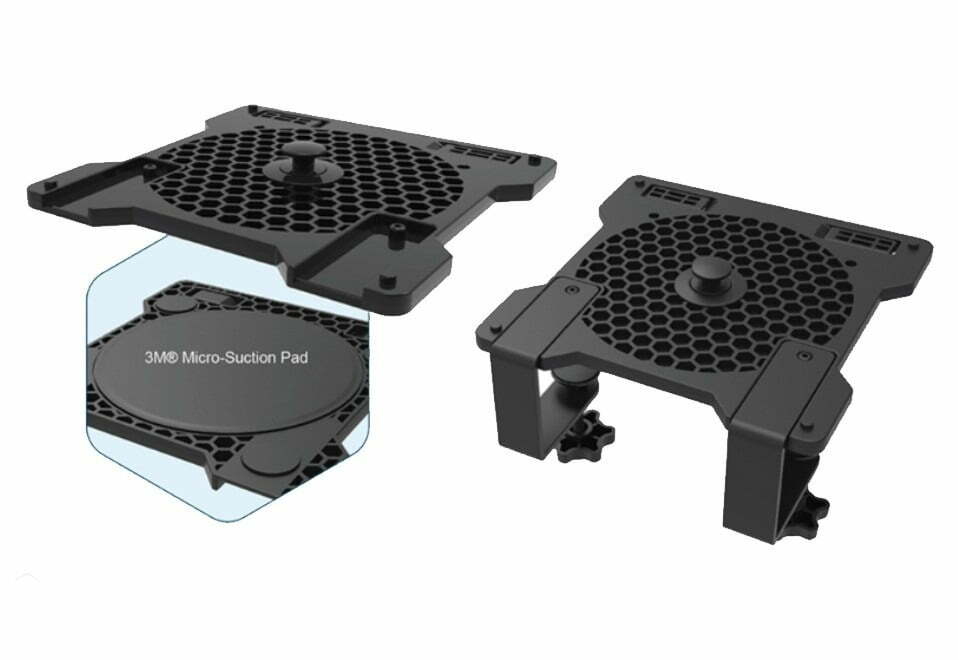 Universal Panel Mounting System