Description
Sim Racing Steering Wheel
CSX-3
Our top-notch Formula wheel is back, with the ultimate offer for the most demanding sim racers.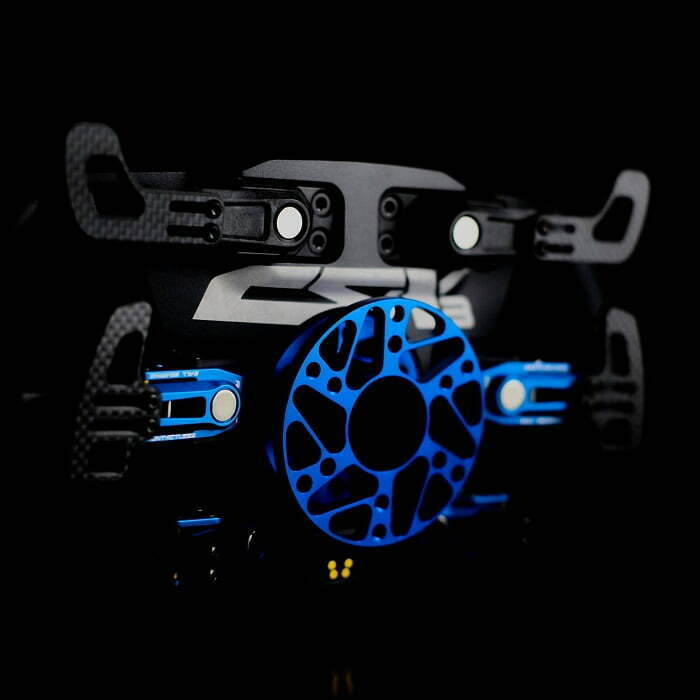 Description
The most beloved steering wheel is back with its third iteraction.
CSX-3 is designed to push the boundaries of the premium experience further and fulfill the expectations of a real racer.
Featuring Q-conn connection, customizable RGB LEDs buttons, full-colors touch-screen LCD display, and completely renovated electronics. 100% pure carbon fiber front plate, CNC aluminum main body, knobs and joystick. Optional extra paddle set.
Empowering your racing skills
CSX-3 is the highly recommended choice for a top-tier racing performance. It incorporates all the benefits of the best F-PRO features combined with the game-changer options of a steering wheel with display, now touch-screen for faster interactions. Thanks to the compatibility with SimHub, the customization of your dashboard layouts and RGB LEDs guarantees a whole new level of possibilities. The optional paddle set in CFRP (carbon fiber reinforced polymer), will secure total control over your race.