Description

Unprecedented Revolution of the Gaming Chair
Perfect combination of functionality and ergonomics, COUGAR Terminator is the gaming chair with unique mechanical aesthetics. It provides a great level of excitement, revolutionary performance, and excellent ergonomics, that gamers and esports players are keen to use.
Excellent Support for Natural Curve of Spine
Terminator's unique central keel design and fine-tuned backrest provides perfect bind to the natural curve of spine. It has been created to support your entire back and offer extreme comfortability.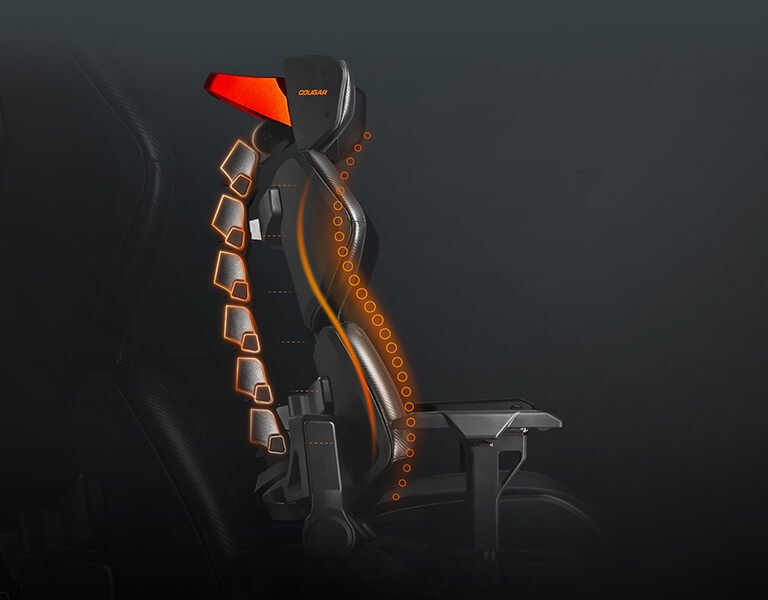 Optimized Lumbar Support Design
Terminator's structure will adequately support your lower back and keep you in proper sitting posture. The lumbar design can fully handle stress on the lumbar region to ease pain and fatigue during long gaming sessions.
Ventilated Backrest Design
Terminator's high ventilation backrest design allows body heat to dissipate through the backrest, keeping you fresh, cooled and dry during a long gaming session.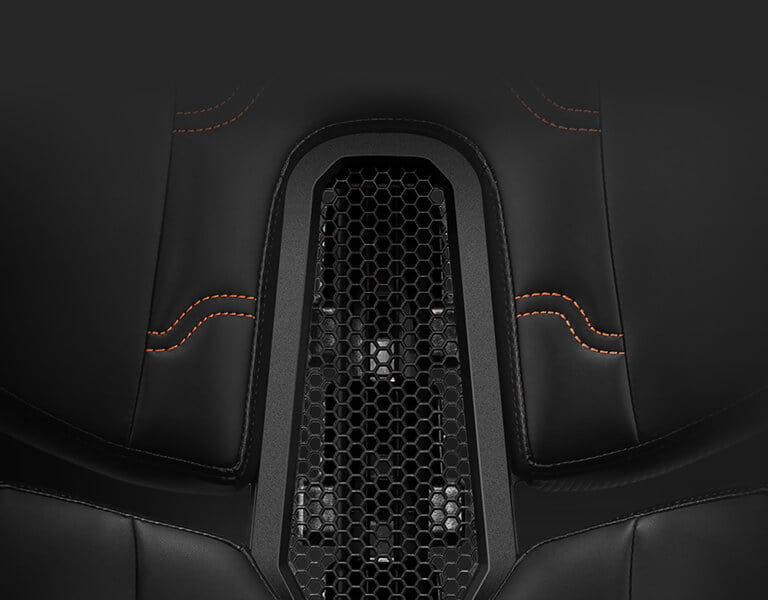 Flexible PAFRP backrest
Terminator's industrial grade fiber reinforced plastic (PAFRP) backrest along with high density embraced foam design, is not only strong, durable, but also supports your movements' flexibility and comfortability.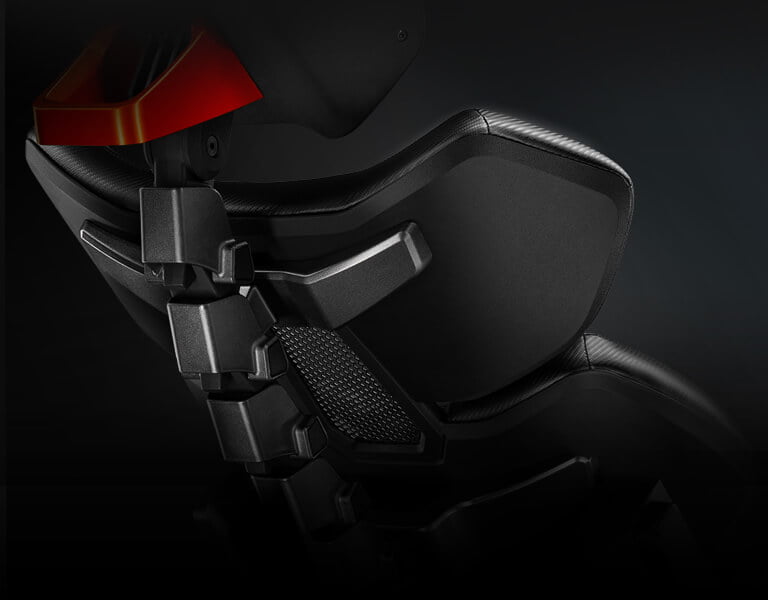 Hyper-Dura Leatherette
COUGAR features new premium Hyper-Dura leatherette, which is 12 times more durable compared to regular leather.
Excitement, Revolutionary Performance & Excellent Ergonomics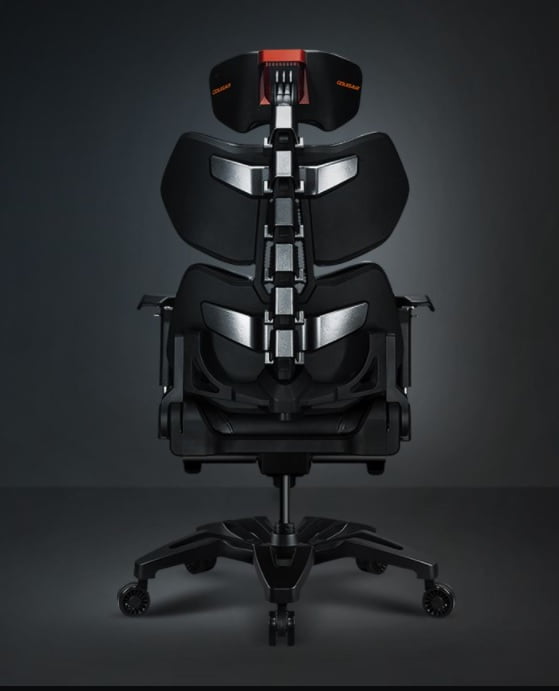 Fully Customizable and Adjustable Design
Terminator can be fine-tuned for gamers with fully customizable design. Easily adjustable headrest, backrest recline, and height. The metallic 4D armrests are also adjustable for height, width, depth, and swing, Find your most comfortable and perfect posture with ease.
Ultra-Stability and Ultimate Durability
Terminator exclusively equips extra-large aluminum wheelbase. Comparing to standard wheelbase, Terminator's exclusive wheelbase is 29.6' in diameter, along with extra-large 3' casters, is a guarantee on stability and durability.